Gashmeer Mahajani's Quarantine Moments With Son Will Make You Go 'Aww'
Gashmeer yet again proves he is a sweetheart in reality! Check out these pictures!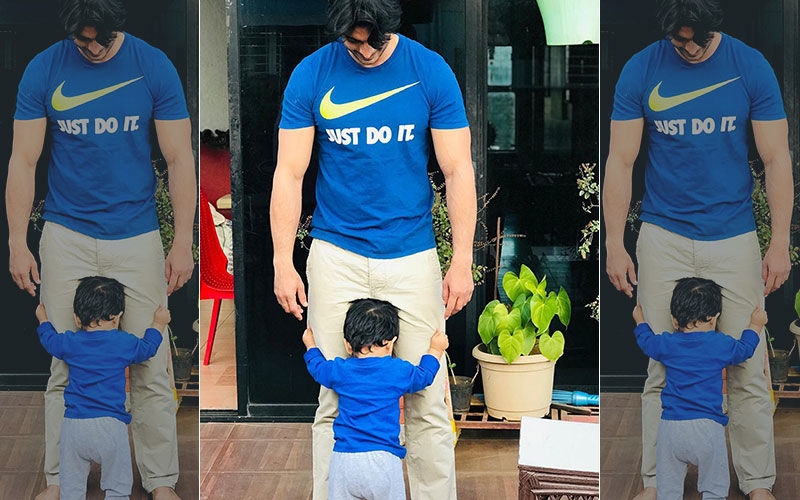 Gashmeer Mahajani is the heartthrob of many Marathi women but also followed by men for his fashion sense and superb physique. The leading star from the recent blockbuster hit film Bonus is a sweetheart in reality. He always posts pictures or videos that give a sneak-peek in his life and makes us drool over his purely adorable nature.
This time the actor is sharing his moments with family in the quarantine and that is really an adorable picture!
The actor is trying to make the most of his quarantine time because he is always busy and rarely gets time to spend with family. He was seen playing with his son and celebrating the Marathi New Year with family.
Gashmeer recently proved he is a superstar with his film Bonus, starring Pooja Sawant was written by the critically acclaimed famous screenplay writer Saurabh Bhave of Pipsi: A Bottle Full of Hope, Hrudayantar, Hawaizaada (Hindi), and Haapus. Before this, he also played an important role in the Hindi film Panipat with father Ravindra Mahajani. It is also speculated that he will be featuring in the film Sarsenapati Hambirrao.


Image Source:- Instagram/mahajani.gashmeer