Hemangi Kavi Slams The Taboo Around Women Not Wearing A Bra; Marathi Celebs Stand By Her Progressive Thoughts
Hemangi Kavi opens up about how women, boobs, and bras are stigmatized by the judgment of society.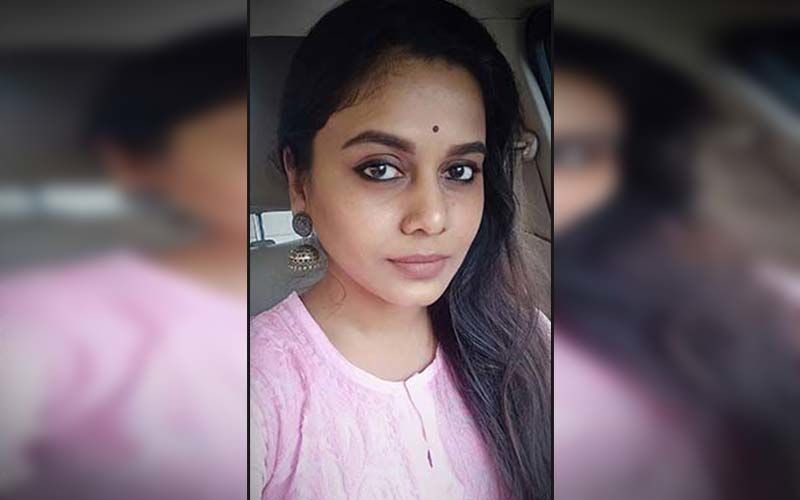 Hemangi Kavi is an actress who has won recognition in every genre of acting. Be it comedy or emotional drama, she has proved her mettle. The actress is also bold about her progressive views on social media. Hemangi was recently trolled for her video. She then decided to shut the trolls not just by slamming them on social media but also by creating awareness about a mentality that hinders a woman's freedom to choose what clothes and underwear she can wear.
Hemangi shared a post on Facebook questioning why there is a restriction on the clothes women wear. She gave a bold opinion on the struggles of women for their own physical freedom. She asks why shouldn't wear a bra while walking, running, or exercising? Why does society have to interfere with the choice of a woman's clothes? Hemangi asks why are we conditioned to naturally ignore any part of a man's nipples seen in a t-shirt or when he is without a t-shirt? She stands firm on her viewpoint saying, women should not necessarily feel ashamed about their bodies, especially their nipples or breasts. Even if they are on social media, at home, or in public. Women have to struggle for their physical freedom and get subjected to abuse, obscenity, cultural bashing, intellectual debates, and much more. The most despicable fact is women are the ones leading men in these discussions. She asks important questions like why do women have to wear bra pads, or silicone tapes to hide nipples protruding from their bras? When women are not wearing a bra they are expected to hide it from the men in the family, why?
Marathi artists have supported this post. Pravin Tarde, Veena Jamkar, Rasika Agashe, and others have expressed their support for Hemangi's thoughts. Along with the cast in her show, many netizens and fans have praised Hemangi and expressed support for her role. Even before this, Hemangi has expressed his views on many issues. Recently, Hemangi had given a strong opinion on the criticism of Pancharatna in 'Saregama Little Champs'.



Image source: Instagram/hemangiikavi