Here's A Sneak-Peek In The Popular Car Accident Scene Of Swwapnil Joshi From Samantar
Makers of Samantar shares the legendary car accident scene from the popular web series. Take a look at it here.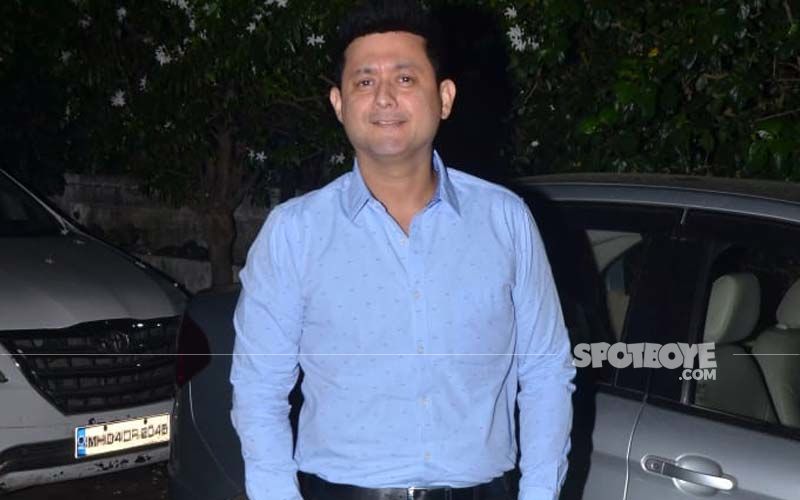 The Marathi web series Samantar is currently gaining lots of love and support from the viewers. Samantar is a story about a young man Kumar Mahajan, whose life changes after he goes on a journey to find Sudarshan Chakrapani, a man who shares the same destiny with him. The life that Kumar is living is the life that Chakrapani has already lived.
Samantar is directed by Satish Rajwade and popular actors like Swapnil Joshi, Tejaswini Pandit, Ganesh Revdekar, and Nitish Bharadwaj were seen in the prominent roles. The web series is based on a Marathi novel written by Suhas Shirwalkar of the same name. In one of the episodes of the web series, there was a scene where Swapnil Joshi gets into a car accident.

The makers of the web series recently released the BTS of the car accident scene from Samantar and it has been blowing the minds of everyone by the perfect production of it. In the video shared by Gseams on youtube at first, Swapnil Joshi was seen talking to the crew, and later the video led us to the crew putting the car upside down and in the perfect position to avoid any unfortunate. Soon after putting the car into perfect positions they led Swapnil Joshi inside the driver's seat and let him lie and did a little touch up of makeup to convey the car accident scene perfectly.
After seeing the mind-blowing behind-the-scenes of the legendary car accident scene from Samantar everyone was shocked and praised the crew and Swapnil Joshi in the comment section for their dedication.
The first season of the Samantar ended with the last episode titled "Twist'' in March 2020. Now the 2nd season of Samantar is said to be released this year on MX Player.




Image source: SpotboyE archives