Hrishikesh Joshi Launches A New Teaser Of His Upcoming Digital Play Starring Spruha Joshi
Director Hrishikesh Joshi shared this brand new teaser of the play!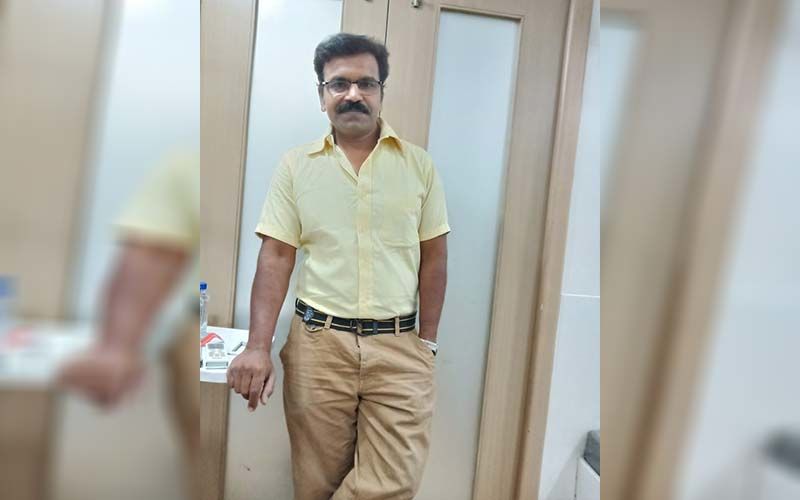 Spruha Joshi created a buzz on the social media with the back to back teasers of her upcoming musical play. Mogra is a product of Hrishikesh Joshi's concept and direction and will be going live on Sunday, the 12th of July. As the release days are inching closer, Spruha can't stop talking about this very first experiment of 'Netak' that is the Natak-on-net. Director Hrishikesh Joshi shared this brand new teaser of the play!
After Lahanpan Dega Deva, Nandi, and Don't Worry Be Happy, this one is going to be a different kind of play Spruha will be seen in. Since the theatres are currently shut down the fans are looking forward to a play that will entertain them online! The latest teaser did not reveal many details about the plot and its content but has certainly got the conversations going! In this play along with Spruha, Bhargavi Chirmuley will also be seen playing a pivotal role. It is written by Tejas Ranade and the music composer is Ajit Parab.
Meanwhile, on the work front, the lead actress of Mogra, Spruha, was last seen in Sanjay Dutt's debut Marathi film Baba. She played a key role in the film alongside Abhijeet Khandkekar and Deepak Dobriyal. Her films Mala Kahich Problem Nahiye, Vicky Velingkar, A Paying Ghost, and Bioscope did well on the box office collections.
Image Source:instagram/hrishikesh0304