Indoori Ishq: Sushant Shelar Announces His Official Entry In The Cast Of This Upcoming Web Series
Sushant Shelar joins the team of Indoori Ishq. Find more about it, here.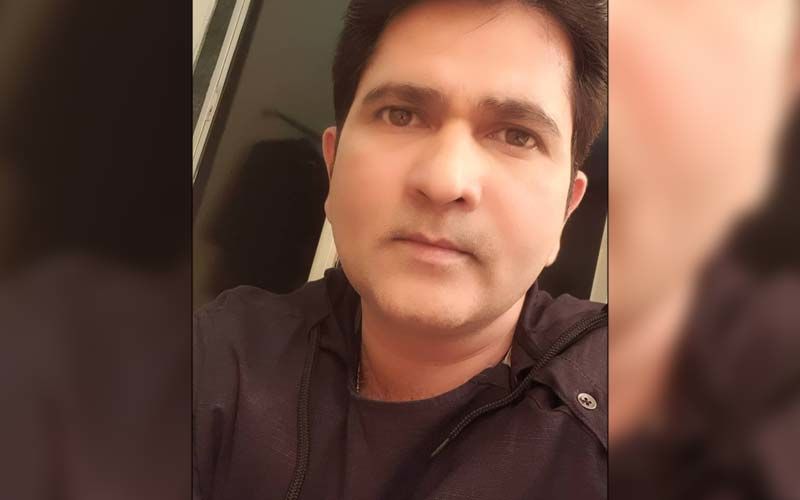 Since the trailer release of Samit Kakkad's upcoming web series, Indoori Ishq is already catching the attention of viewers. The web series is already a hit and many audiences are waiting for its release because of the interesting storyline.
Now the latest is that the Bigg boss Marathi fame actor Sushant Shelar has officially made his entry in the upcoming web series. Announcing everyone his entry in 'Indoor Ishq' he shared a picture of him on the shooting set with Santosh Juvekar and director Samit Kakkad. He wrote,''गणपती बाप्पा मोरया #IndoriIshq Different Rules of Love Produced & Directed by Samit Kakkad Releasing 10 June.'' After knowing about Sushant Shelar working in 'Indoor Ishq' his fans were seen happy and wished him luck and a successful release.
Indoori Ishq is an upcoming web series that talks about unrequited love and explores the difference in rules for men and women. The web series is set to release on the OTT platform, MX Player on 10th June 2021.
Image source: Instagram/theshelar