Jai Bhavani Jai Shivaji: Ajinkya Deo To Star As Maratha's Most Fierce Warrior Baji Prabhu Deshpande
Ajinkya Deo to play the role of Dev Bajiprabhu in the upcoming Star Pravah TV show, 'Jai Bhavani Jai Shivaji'.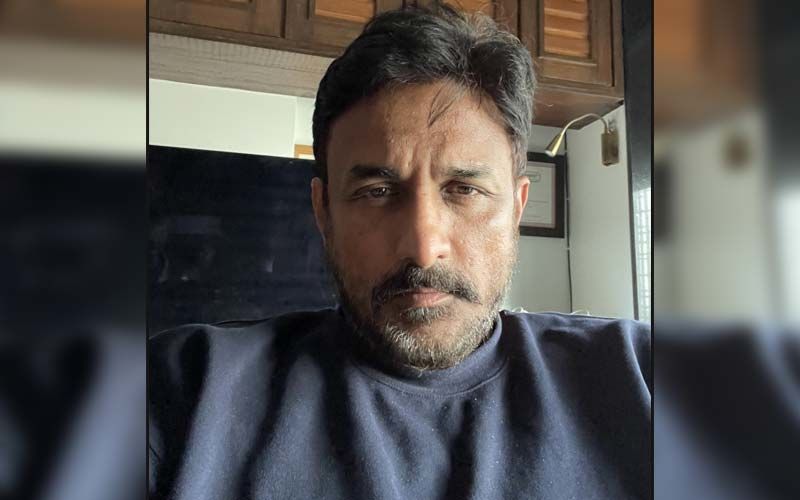 The famous veteran Marathi actor, Ajinkya Deo is finally making a comeback on the small screen with his upcoming Star Pravah TV show, 'Jai Bhavani Jai Shivaji'.
Ajinkya Deo who was last seen in the historical drama ''Tanhaji'' opposite Ajay Devgan Saif Ali Khan Kajol and Neha Sharma will be soon seen in yet another historical drama 'Jai Bhavani Jai Shivaji' in which he will be portraying the role of the Bajiprabhu Deshpande. The story of the upcoming tv series shows us the heroism of Chhatrapati Shivaji Maharaj who sacrificed his life for Swarajya. Ajinkya Deo shared the special news to his eager fans on his Twitter handle by posting an article about his return and wrote,'' Coming Soon''. Now talking about the inspiring drama and his comeback on the small screen after years, Ajinkya Deo said, "My career started with the historical personality of Sarja Cinema.
He fought till his last breath, risking his life. Luke is also new to this role. I am always aware of fitness. Exercise and eating control make me fit. I run five to six kilometers every day. I think all this is necessary for good health. I am using all this in realizing Bajiprabhu in the Jai Bhavani Jai Shivaji series. Star Stream is currently the number one channel. Earlier, I had hosted some episodes of How to Love Your Color. So, once again, it's time to work with Star Stream on this series. " After hearing the return of Ajinkya Deo his fans were happy to finally be able to watch his powerful acting while sitting in the home and showering the TV Show with love and support.
The upcoming Marathi TV Show 'Jai Bhavani Jai Shivaji' will be aired on Star Pravah soon.



Image source: Twitter/Ajinkyad