Jitendra Joshi Shares A Prayer Song To Lift Up The Spirits Of His Followers
The actor recently added a prayer song on his Instagram page. The one that can boost your spirits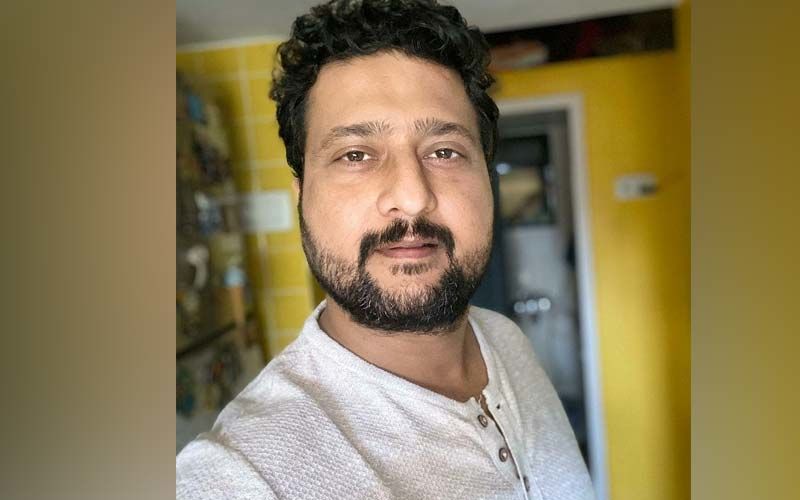 'Choricha Mamla' star Jitendra Joshi aka 'Jitu Dada' of the Marathi film industry always looks out for his fans, followers, and friends. While the world is struggling with the greatest pandemic ever, Joshi is motivating everyone by pouring out a wellness prayer on social media.
The actor recently added a prayer song on his Instagram page. The one that can boost your spirits. Catch it here:
The actor also shares content from time to time to help his fans and followers understand the severity of the situation of the COVID 19 pandemic. He also shares social responsibility videos.
On the work front, Jitendra Joshi has been famous for his comedy, satire, and his character roles. His last hit role was 'Katekar' in the web series 'Sacred Games 2'. Jitendra has excelled in comedy, romantic, action and drama hero roles. 'Welcome Home', 'Mauli' and 'Ventilator' were some of the very recent hits given by 'Jitu Dada'. After showing his toned abs in his last film 'Baji' and his upcoming Netflix film 'Betaal', now turned to comedy with Priyadarshan Jadhav's directorial, 'Choricha Mamla'.




Image Source:- Instagram/jitendrajoshi27