June: Catch A Glimpse Of Behind The Set Shenanigans Between Nehha Pendse And Siddharth Menon
Siddharth Menon and Neha Pendse laugh happily at their failed attempts during the shoot. Take a look at their behind the scenes from the 'June' movie here.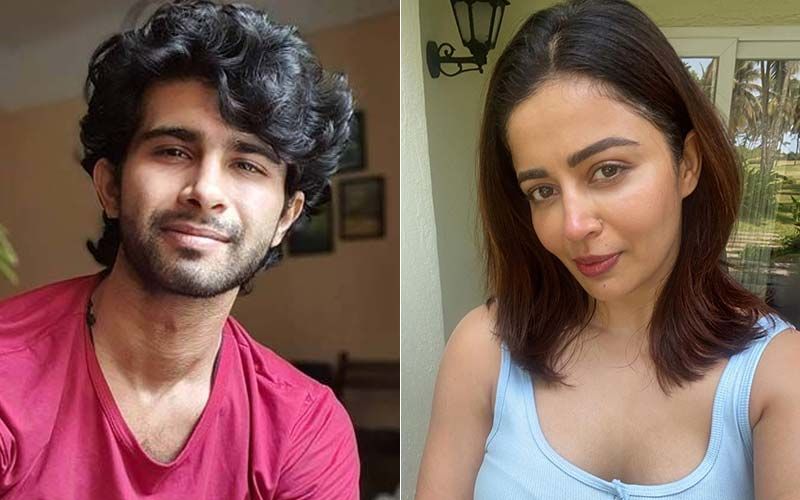 India's first-ever Marathi OTT platform came alive with their first-ever TVOD feature film, June. The Siddharth Menon and Neha Pendse starrer got released on 30th June and have been creating a lot of buzz among the audience since the release.
The filmmakers of 'June' have been occasionally dropping the behind the scenes as well as some unseen clips from the film and keeping the audience fed. Now the latest is that the official Twitter account of Planet Marathi recently shared behind the scene footage from the film on their Twitter account in which Siddharth Menon and Neha Pendse were seen giggling happily while shooting. Other actors were also seen enjoying their time on set and acting flawlessly.
Now talking about the movie, Suhrud Godbole, Vaibhav Khisti's direction is ordinary, to sum up in a word. Relying on Mahajan's script, the direction doesn't add anything to intrigue you apart from its dialogue-heavy nature, which is because of its writing. Mahajan's story has uncertainty and vulnerability, but it misses to push the bar of absurdity. A top-of-my-head example is Neel's friendship with his friend in the hostel is never developed correctly, but it gets a dark twist.
Image source: Instagram/nehhapendse/
sidmenon1