9X Tashan Song Stories: Episode 13 With Khan Bhaini and Fateh Doe
This week on 9X Tashan Song Stories, we have with us Khan Bhaini and Fateh Doe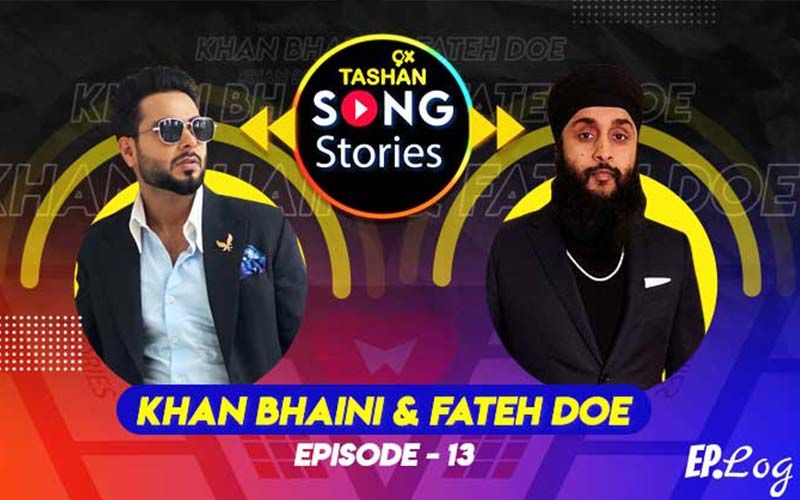 In the thirteenth episode of 9x Tashan Song Stories, we chatted with Khan Bhaini and Fateh Doe, who talked about the story behind their hit collaboration "Proud to be Desi."
While Khan applauded Fateh for his writing skills and said he specifically wanted a desi touch in the song, Fateh said it resonated with his writing approach as well. He said even though his rap flow is strictly hip hop, he focuses on keeping his lyrics purely desi to make it more relatable and enjoyable at the same time.
Listen to the full episode and check out the rest of the secrets for yourself, only on 9x Tashan Song Stories!
Whilst you can watch the show on TV, you can also listen to the entire podcast on the
EP Log Media
website, and across all leading audio streaming platforms as well!
Image source:
9X Tashan