Kaagar Director Makarand Mane To Soon Launch A Brand New Marathi Film 'Poraga Majetay'
"Kaagar" fame director Makarand Mane launched the poster of his upcoming Marathi Movie 'Poraga Majetay'.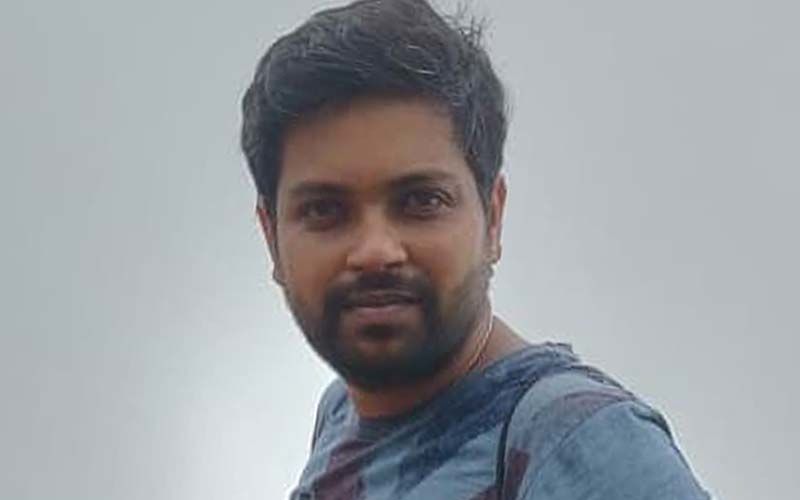 The 'Ringan' and 'Kaagar'fame director Makarand Mane is one of those rooted directors who always portray the story of society and the events happening around the life. In the continuation, Makarand Mane has brought back his expertise on the silver screen with a new Marathi Movie 'Poraga Majetay'.
The director is avid on social media handle and recently he revealed the poster of 'Poraga Majetay'on Instagram account. The post is captioned as - #poragamajetay #पोरगंमजेतय". Makarand Mane has summed up the post with few tags revealing the team of 'Poraga Majetay'.
Check out here:
'Poraga Majetay' is produced by Vijay Shinde, Shashank Shende, and Makran Mane. Makarand has also co-written the screenplay of the movie and the storyline of the film shows the relationship between father and son that gets developed at every step of life, the connection within, and the responsibility they share to take the life forward is showcased beautifully in the movie 'Poraga Majetay'.



Image Source: Instagram/makarandmane