Keep Trying' Director Hemant Dhome Appeals Fans To Be Persistent In Trying To Book Vaccine Slots
Hemant Dhome's appeal to the citizens for keep trying to book vaccine slots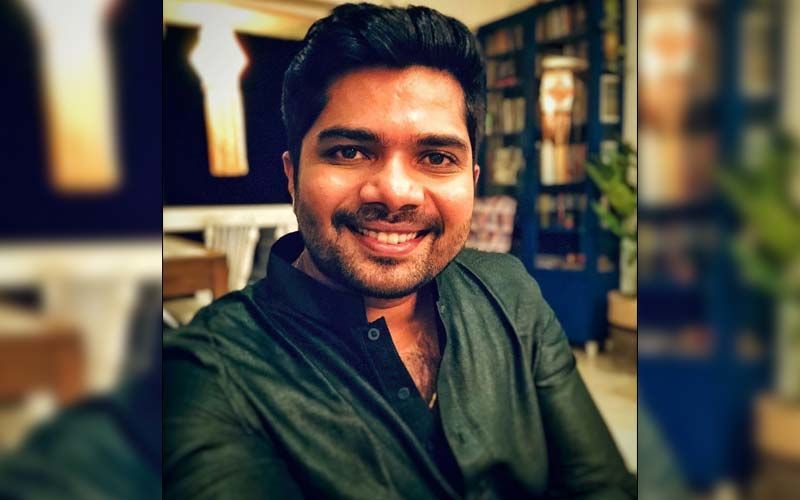 The acclaimed Marathi film director Hemant Dhome is avid on social media. He usually updates his every move with his fans. In his recent update on Twitter, he has informed his fans to keep trying to book their vaccination slot.
He recommended booking through the Government of India's Arogya Setu App which assures quick booking. The director captioned his twitter handle as - गेले दोन दिवस अथक प्रयत्न केल्यानंतर यश आणि आता मिळणार लश... लस... प्रयत्न करत रहा, नोंदणी करताना आपल्या सोबत अजुन तीन नावं जोडा... एकत्र प्रयत्न करा! टीप: आरोग्य सेतू वर प्रयत्न केल्यास यशाची शक्यता थोडी जास्त आहे! धन्यवाद @mybmc उद्या भेटूच! #GetVaccinated #MahaCovid. (Got success after trying the last two days and now you will get Vaccine ... Keep trying, add three more names while registration ... Try together! Note: The chances of success are a bit higher if you try on the Arogya Setu! Thanks, @mybmc See you tomorrow! #GetVaccinated #MahaCovid").
Hemant's fans are updating their experiences post-vaccination and asking their favorite director to take full care after vaccination. The fans are showing their concern through commenting on their experiences in the comment section.
गेले दोन दिवस अथक प्रयत्न केल्यानंतर यश आणि आता मिळणार लश... लस...
प्रयत्न करत रहा, नोंदणी करताना आपल्या सोबत अजुन तीन नावं जोडा... एकत्र प्रयत्न करा!
टीप: आरोग्य सेतू वर प्रयत्न केल्यास यशाची शक्यता थोडी जास्त आहे!
धन्यवाद @mybmc उद्या भेटूच! #GetVaccinated #MahaCovid pic.twitter.com/8f3PD1NJiA

— Hemant Dhome | हेमंत ढोमे (@hemantdhome21) May 2, 2021
Recently, many Marathi celebrities have taken doses of vaccines. To name a few are Sonali Kulkarni, Bharat Jadhav, Subodh Bhave, Sachin Pilgaonkar, and Bhau Kadam among many others.
Meanwhile talking on the work front, Hemant Dhome has adjourned the release date of his upcoming film "Jhimma". The prominent artists featured in this film are Sonalee Kulkarni, Sayali Sanjeev, and Siddharth Chandekar in key roles. The announcement of the next date is awaited.
Image source: Instagram/hemantdhome21