Khushboo Tawde Star Struck With Bollywood Actor Ashish Vidyarthi
Actress Khushboo Tawde got starstruck with Bollywood actor Ashish Vidyarthi on their unexpected meet at a cafe.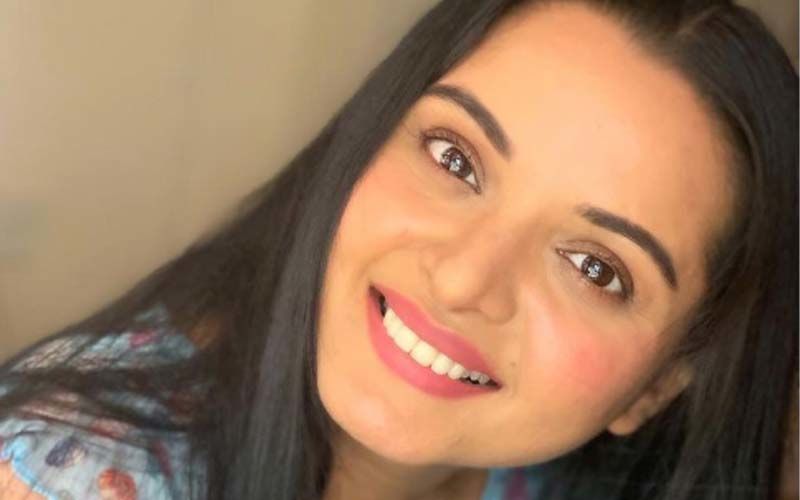 Bollywood actor Ashish Vidyarthi is one of the most talented actors that the Indian film industry has. The National award-winning actor is well-known for his negative roles and works in various Indian languages including Marathi. Being an actor, he's also a motivational speaker who's speeches have motivated many people around the globe. Recently, Marathi actress Khushboo Tawde had an unexpected meeting with this living legend, at a cafe.
The starstruck actress is a big fan of him and was so amazed to meet and talk with him. The actress shared her fan-girl moment with Ashish from their talk.
This post carries pictures and BTS moments of Khushboo while she was having a conversation with Ashish for his talk show on YouTube. The actress wrote in her caption, that she was always a big fan of Ashish, as she grew up watching his movies. The actress dreamt about working with him or at least meet him once. The actress said it was a great experience to meet this legend and have a heart to heart conversation with him. Overall, the actress was so mesmerized to finally meet and work with her favorite star. She also added a beautiful quote said by this legend in her caption "expect the unexpected!". And, as this legend said the unexpected things truly change our lives.
Meanwhile, on the work front, the actress is well-known for her work in Marathi and Hindi television industry. She was last seen in her hit Marathi film Amhi Doghi, starring actress Priya Bapat and Mukta Barve. There is no news available about her future projects.

Image source: instagram/khushbootawdeofficial