Kishori Shahne Spreads Awareness On Coronavirus And Travel Precautions
Kishori Shahane spreads awareness about Coronavirus while returning from Jaipur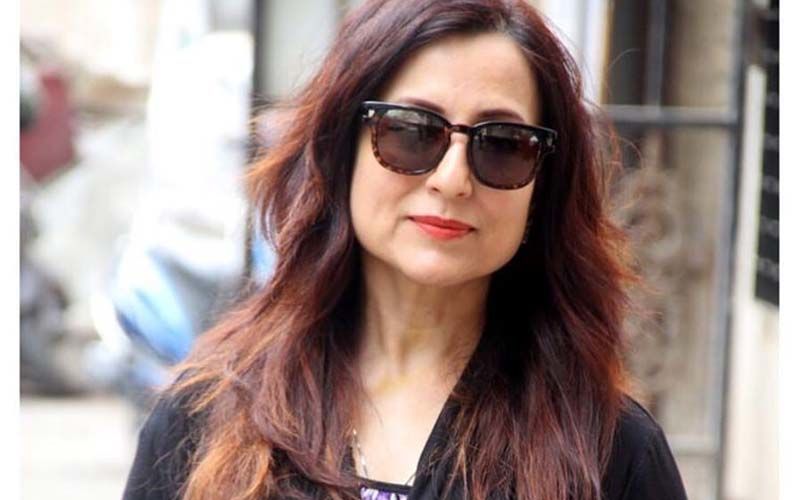 The well-known actress and a classical and folk dancer Kishori Shahane who rocked Bigg Boss Marathi Season 2, shared a video on social media, as she was returning to Mumbai after her outdoor shoot, she recorded this video at Jaipur airport.
This video shows us the current situation at Jaipur. As we can see in this video a busy airport like Jaipur is deserted due to the threat of COVID-19. The world is currently facing an inevitable enemy Coronavirus. And nearly everyone is suggested to stay quarantined till the situation calms down. To this date cases of COVID-19 have gone over 199k worldwide and in India, 170+ cases have been recorded.
It's a critical situation for the whole world. And actress Kishori Shahane has given us a glimpse of the situation in Jaipur. She is trying to alert her fans and be aware of the situation around them. She says, 'Do not travel..if not urgent..If you stay away from outdoors, you are safer'. Many celebrities are trying to spread awareness of coronavirus. And besides the dangerous situation, some celebrities are still working outdoors.
Be alert, take care of and avoid going outside!


Image Source:- Instagram/kishorishahane