Lagnakallol Cinematographer Ameerjaan Dilshad AKA Pippy Passes Away: Siddharth Jadhav Mourns The Untimely Death Of His Friend
Siddharth Jadhav mourns on the sad demise of notable Cinematographer Dilshad, popularly known as Pippy.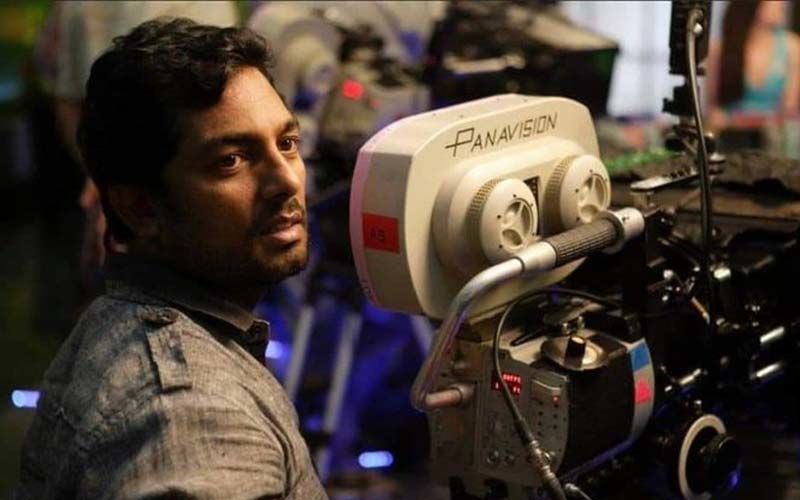 Dilshad, popularly known as Pippijan or Pippy, one of the most notable young photographers, died. He tested positive for COVID-19. The acclaimed Marathi actor Siddharth Jadhav shared this sad news via his Twitter handles. Siddharth wrote an emotional message that reads - माझ्या आगामी "लग्नकल्लोळ" या सिनेमाचे छायाचित्रकार PIPY AMEERJAN ( DILSHAD sir) यांचं आज दुःखद निधन झालं... भावपूर्ण श्रद्धांजली. (The cinematographer of my upcoming movie "Lagnakallol " PIPY AMEERJAN (DILSHAD sir) passed away today tragically ... A heartfelt tribute)",
Pippy helmed from Ernakulam and worked with Hindi cinematographer Ravi Yadav as an assistant cameraman for almost 6 films, including Tarzan – The Wonder Car, 36 China Town, and Reyes. He started his career as a freelance photographer with the film and he earned fame with the English film "The Black Russian".
माझ्या आगामी "लग्नकल्लोळ"
या सिनेमाचे छायाचित्रकार
PIPY AMEERJAN ( DILSHAD sir) यांचं आज दुःखद निधन झालं...
भावपूर्ण श्रद्धांजली 🙏🙏🙏
🙏🏻🙏🏻🙏🏻 pic.twitter.com/i6r0fUjSRy

— SIDDHARTH JADHAV 🇮🇳 (@SIDDHARTH23OCT) May 27, 2021
Meanwhile, on the professional front, Siddharth features in the Bollywood film "Radhe" released on the OTT platform. "Radhe" also starred actors like Salman Khan, Randeep Hooda, Disha Patani Pravin Tarde, and Jackie Shroff in key roles.
Image source: Twitter/SIDDHARTH23OCT