Lalit Prabhakar Goes Topless For This Concept Photoshoot Leaving Fans In Awe
Actor Lalot Prabhakar flaunts his chiseled body leaving the fans in awe, as he does a concept photoshoot.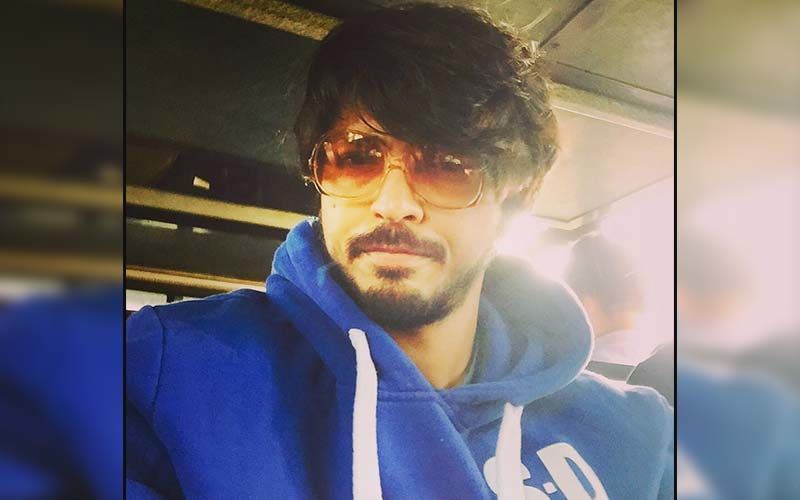 Being one of the most talented actors in the Marathi industry, actor Lalit Prabhakar has always had a creative perspective when it came to photography. His photoshoots have always been based on some amazing creative concepts. And leaving his fans in awe, the actor recently went topless in his latest concept photoshoot.
Stunning everyone on the internet, Lalit took to his Insta to share the pictures from the photoshoot with a caption saying "Not dark yet...".
His dashing and handsome look is one of the great assets the actor has besides his flawless natural acting. As dashing as he looks, the actor must've made a jaw-dropping impression among his female fans. His manly charms are overflowing in this picture, as the actor flexed his chiseled body. Looking at this amazing look of Lalit, his fans went on praising him.

Also, the concept of his photoshoot looks pretty awesome, as he sat in the dark while facing the sunlight coming into the room. The picture is an outstanding result of Lalit's looks combined with the concept of visual artist Rohit Khedkar and photographer Niranjan Dandekar.
Meanwhile, on the work front, the actor has four most-awaited Marathi films about to hit the screens namely, Medium Spicy, Zombivli, ColorPhool, and Tarri.
Image source: Instagram/lalit.prabhakar