Leading Star Of Ganpati Bappa Moraya, Nayannah Mukey Celebrates Ganpati 2020 With A Throwback
Nayannah Mukey's heartwarming throwback to Ganapati Bappa.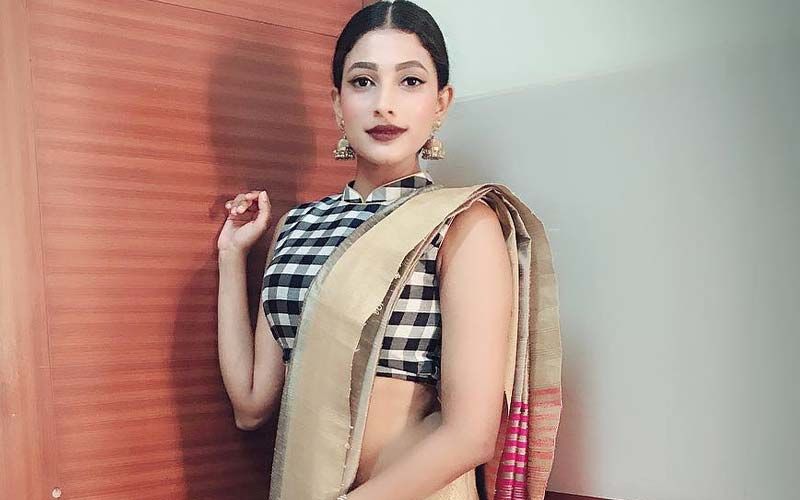 Ganapati Bappa, the god of wisdom, is loved by everyone. Every year Bappa comes to visit us and brings happiness to everyone's life. Every year people cherish Bappa's arrival and bid goodbye to him with sorrow on his day of return and await his arrival for next year.

People get attached to Bappa so much when he is at their place. Every year they make so many good memories with Bappa. Like everyone, actress Nayannah Mukey has also made some great memories with Bappa when she used to bring him home.
Actress Nayannah Mukey is known for playing the role of Goddess Lakshmi from Marathi serial "Ganpati Bappa Morya". This Ganesh Chaturthi, she shared a post giving throwback to the time when she also used to bring Bappa home.

Nayannah said in her caption that she used to bring Bappa home for the last three years and she won't be bringing Bappa this year. This post of hers contains the photos of all three murtis of Bappa that she had brought home for the last three years.
She also said that she used to bring Bappa home because she had said few things and Bappa's memories are still fresh in her mind. She said the atmosphere in her house had been changed after Bappa's arrival. Her whole family used to come together to welcome Bappa. She also said that she looked after Bappa for three years with all her heart and has so many memories that she would like to share with everyone. And she ended her beautiful and heartwarming caption wishing everyone a Happy Ganesh Chaturthi!
image source: Instagram/nayannah_mukey