Mahesh Kothare Expresses Concerns Over The Pandemic Situation
Veteran Marathi actor-director Mahesh Kothare shares his concern over the pandemic situation through his latest tweet on Twitter.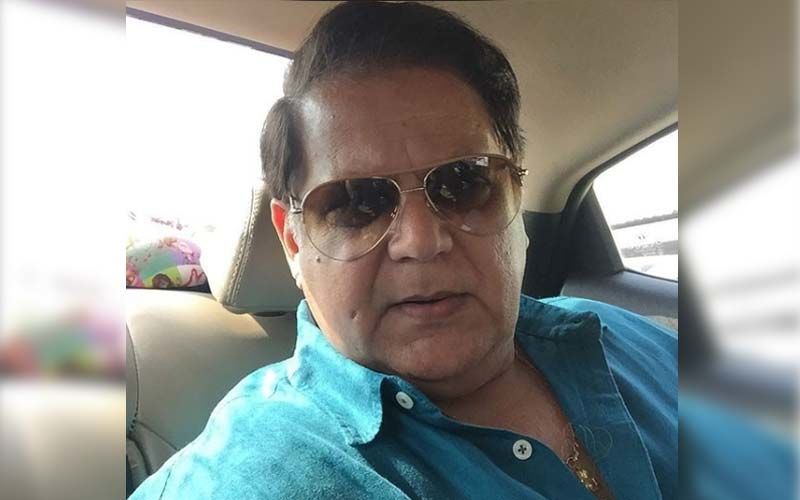 It has been more than a year since the world has suffered from COVID. The deadly disease which seemed to have gotten under control has taken a more fatal form. Every day countless people are getting tested positive, as the virus is spreading at an increased rate. Many people are losing their lives as well and everyone is trying their best to fend off this enemy. But still, the things look very concerning.
Expressing his concern on the state of the world, veteran actor Mahesh Kothare recently took to his Twitter to post a tweet.
This saga of COVID is now beyond comprehension and beyond our wildest imagination- looks like we are in for a drastic change in our lifestyle and way of living - will things ever get back to what we were used to? God help us!

— Mahesh Kothare (@maheshkothare) May 5, 2021
In his tweet, Mahesh addressed that the COVID has gotten beyond our comprehension. The change in lifestyle that has been induced by the COVID for more than a year, has affected everyone both physically and mentally. Writing further the renowned actor-director concerned that will we be able to go back to how things were before the pandemic. Concerning the state of humanity, Mahesh prayed to God saying, "God help us!".
Meanwhile, on the work front, the veteran actor is the producer of three ongoing Marathi TV series namely Sukh Mhanje Nakki Kay Asta, Dakkhancha Raja Jyotiba, and Pahile Na Mi Tula.
Image source: twitter/maheshkothare