Mansi Naik Shares A Throwback To The Good Old Modelling Days
Mansi Naik shares a throwback picture on her Instagram of her modeling days.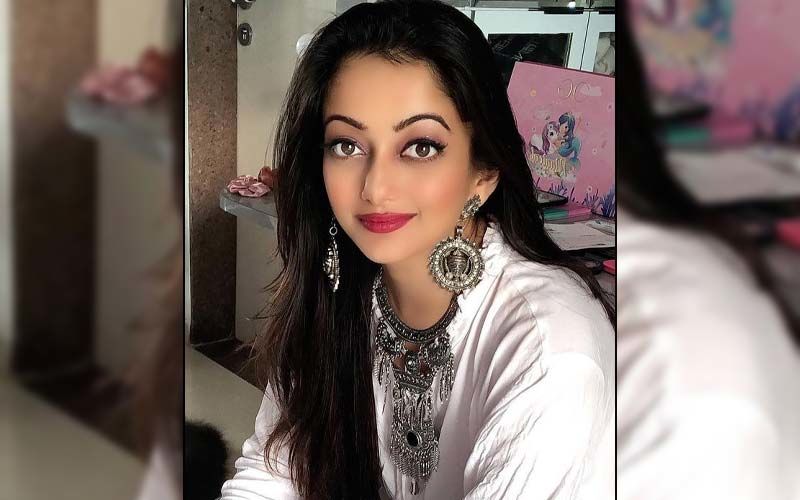 Manasi Naik is a very prominent name in Marathi cinema and she is very active on social media to interact with her fans. Her recent update captioned - Little Girls With Dreams Become Women With Vision. I always thought I was never quite ready But I was Brave and the Universe listens to Brave. Clothed in Strength and Dignity I always Laughed without Fear of the future. Fairy tales are More than True, not because They tell us that dragons exist but because they tell us that Dragon CAN BE BEATEN. Sharing Something so special to my heart while packing this is when the photographer said "Hum Dulhan look bhi try karenge. "@pardeepkharera1 Dekha main toh kabse ready hu apkeliye"
Check out here:
Mansi Naik is a well-known artist for her performance in the Marathi film song "Baghtoi Rikshawala" and performances in movies like "Murder Mestri". She was also appeared in a dance on the song "Bai Vadyavar Ya" in the Marathi comedy film "Jalsa" and it was a tribute to the legendary Marathi actor Nilu Phule.
Image source: Instagram/manasinaik0302