Nasik Oxygen Leak Tragedy: Sameer Vidwans, Siddharth Jadhav, Swwapnil Joshi, And Others Marathi Actors Pay Respects To Those Affected
In Nasik, Oxygen tank leaked and killed 22 Covid patients, Sameer Vidwans, Siddharth Jadhav, Swwapnil Joshi, and some other prominent Marathi actors pay respects to those affected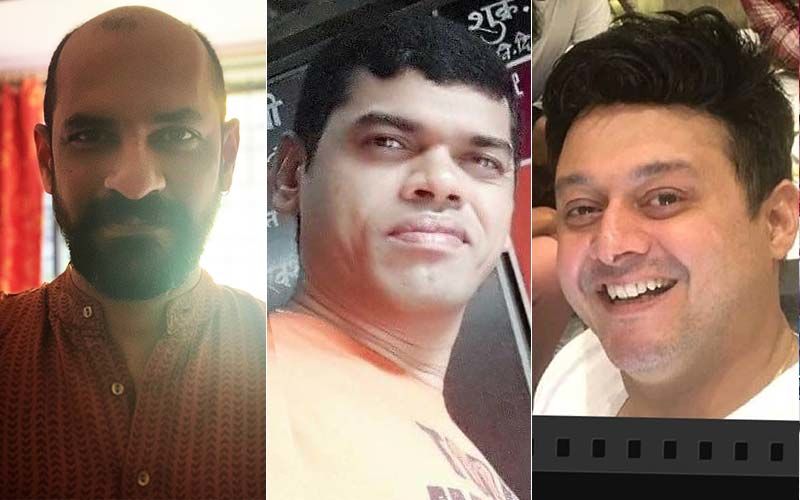 In Nasik's Zakir Hussain hospital, around 22 critically ill Covid-19 patients died including 10 women who died on Wednesday afternoon due to oxygen supply interrupted for over an hour as it got leaked from the tank. The hospital is managed by the Nashik municipal corporation.
The in-vigil attitude of hospital management killed the patients and Marathi actors Sameer Vidwans, Siddharth Jadhav, Swwapnil Joshi, and other Marathi Actors pay respects to those affected in the tragedy.
नाशिकमध्ये घडलेली दुर्घटना अंगावर शहारा आणणारी आहे. काय आणि कशाची शिक्षा भोगतोय आपण?! आणि इतकी?!
आता बास!!! खरंच बास!!!
😔😔😔

— Sameer Vidwans (@sameervidwans) April 21, 2021
मन हेलावून टाकणारी, नाशिक ची
दुर्देवी व वेदनादायक घटना...
सुन्न .... निशब्द.. 🙏🏻

🙏🏻भावपुर्ण श्रध्दांजली!#NashikOxygenLeak

— SIDDHARTH JADHAV 🇮🇳 (@SIDDHARTH23OCT) April 21, 2021
नाशिक येथील डॉ. झाकीर हुसैन रुग्णालयातील दुर्घटना अत्यंत दुर्दैवी आहे. या घटनेत दगावलेल्या रुग्णांना भावपूर्ण श्रद्धांजली.

🙏💔🙏 #नाशिक #गॅसलीक

— Swwapnil Joshi | स्वप्नील जोशी (@swwapniljoshi) April 21, 2021
From film stars to politicians and from healthcare workers to ordinary people, everyone was deeply moved due to this tragedy. The state government has taken responsibility for this mishap and quickly shifted the critical patients to other hospitals and some on ventilators.



Image Source: twitter/SIDDHARTH23OCT/swwapniljoshi/sameervidwans, instagram/sameervidwans/siddharth23oct/swwapnil_joshi