Neena Kulkarni Starrer Emotional Drama Photo Prem To Now Stream On Amazon Prime Videos
Renowned actress Neena Kulkarni's emotional drama Photo Prem will soon be streaming on Amazon Prime Videos. Check out the actress's latest tweet about the film.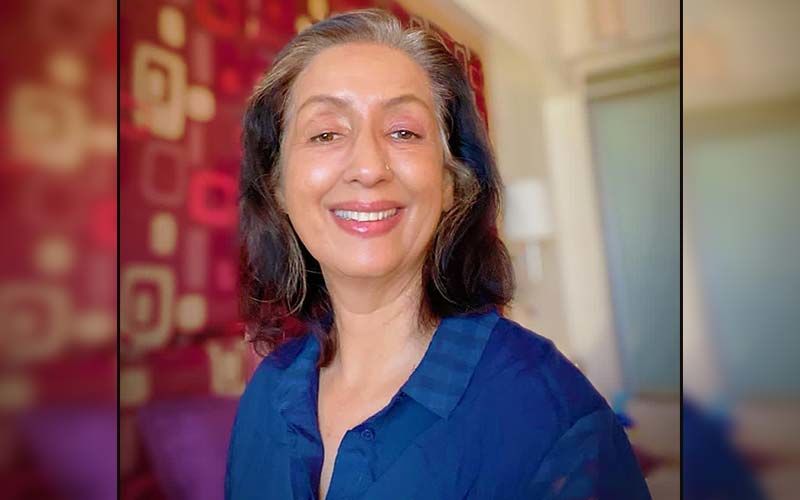 Renowned actress Neena Kulkarni never ceased to entertain the Indian audience with her flawless acting skills. Being a renowned veteran actress, she has worked in various Marathi and Hindi plays, TV series, and films. After her recent appearance in the female-centric multi-starrer short film Devi, the actress is already back with another entertainer for her fans.
With an emotional story of a Photophobic woman, Neena will be meeting fans with her upcoming Marathi Amazon Prime Original film, Photo Prem.
For a while now, the actress and the production company Everest Marathi had been creating a buzz over social media with posts regarding the film. The film is a light-hearted comedy-drama based on a photophobic woman Maee, who is scared that people won't remember her if she doesn't have a nice photo of her. As mentioned earlier Neena will be playing the lead role of Maee. Directed by Gayatri Patil and Aditya Rathi, the film also has renowned actors like Amita Khopkar, Vikas Hande, etc, in the star cast. Tweeting about the film, Neena marked the premiere of the film which is on the 7th of May ie. tomorrow. Starting from tomorrow, the film will be streaming on Amazon Prime Videos. And judging by their response, Neena's fans look super excited about it.

Meanwhile, on the work front, the actress will soon be appearing on the silver screen with her upcoming most-awaited Marathi film, Godavari.



Image source: Instagram/neenakulkarni