Nimma Shimma Rakshas Releases Today: Gayatri Datar Shares Her Excitement On Instagram
Nimma Shimma Rakshas Starts Today! The team is all set to entertain children across Maharashtra!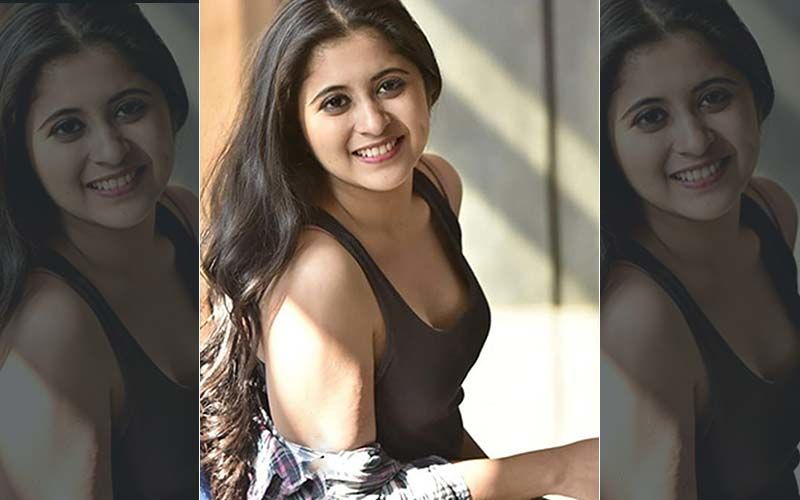 'Nimma Shimma Rakshas', a children's play is all set to run back-to-back shows across Maharashtra starting today! Produced under the banner Adwait Theaters and co-produced by BookMyShow, this play is directed by Chinmay Mandlekar and written by Ratnakar Matkari.
Gayatri Datar recently ended her journey as 'Isha' from the famous television serial of Zee Marathi, 'Tula Pahate Re' and is now set to charm the children of Maharashtra as Shehzadi in this Marathi parody of Arabian Nights. Mayuresh Pem who was last seen in Sachin: A Billion Dreams, FU: Friendship Unlimited, Zhalla Bobhata will be playing the role of 'Abdullah' the boy who discovers a genie. This genie is played by Ankur Wadhve, 'Chala Hawa Yeu Dya' fame.
Gayatri Datar posted on instagram, a poster of the play and requested fans to shower love on the play just like they loved the character 'Isha' played by her. Gayatri has been busy promoting her new play for the past 2 weeks and her posts have garnered lots of likes and well wishes in form of comments as well.
Image Source: Instagram/gayatridatarofficial