Padma Shri Sulochana Latkar Celebrates 91st Birthday With Fans On Facebook Live
The famous mother of Marathi and Hindi film industry, Sulochana Didi is going strong on her 91st Birthday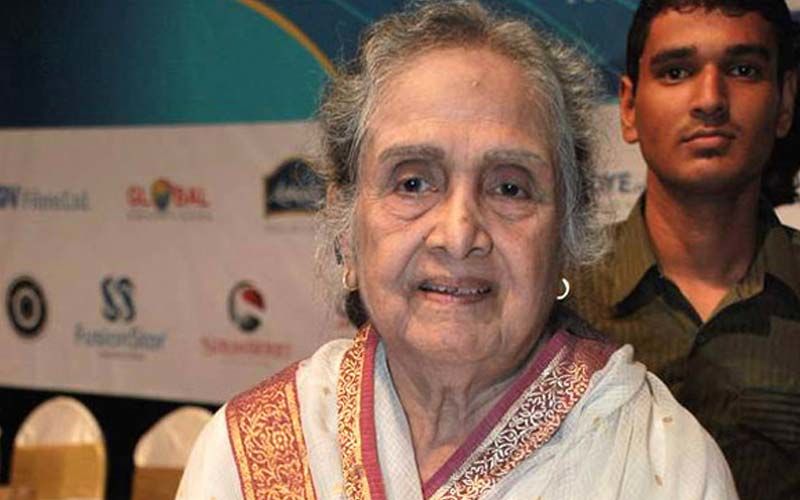 The famous mother of Marathi and Hindi film industry, Sulochana Didi is going strong on her 91st Birthday by sharing the day with fans on Facebook Live.
Sulochana Didi is the iconic Marathi artist whose presence added value to over 50 Marathi and 250 Hindi films. Whenever you think of a Mother in Bollywood movies, Sulochana Didi will certainly flash your mind. 'Kati Patang', 'Jhonny Mera Naam', 'Kasauti', 'Mukkadar Ka Sikandar' were her iconic performances in Hindi. 'Sasu Varchadh Javai', 'Sadhi Manse', 'Marathi Tituka Milvava' and 'Sangte Aika' were some of the best Marathi performances by Didi. Sulochana Didi was Awarded Padma Shri in 1999 and Maharashtra Bhushan in 2009.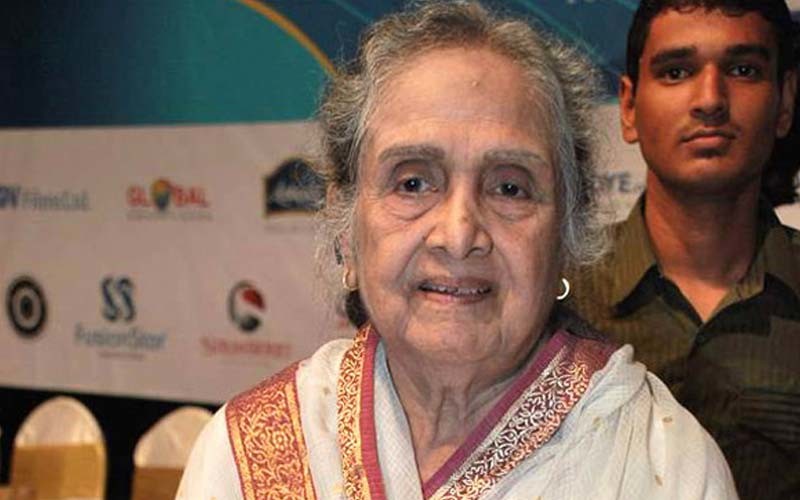 Sulochana's daughter Kanchan Ghanekar is the wife of late super star 'Dr. Kashinath Ghanekar'. Didi's charectar as Ghanekar's mother-in-law was portrayed by Sonali Kulkarni in the film 'Aani Dr. Kashinath Ghanekar'.
Kashinath and Kanchan Ghanekar's daughter Rashmee is celebtrating her 'Aaji's birthday today by taking Sulochana Didi live on her Facebook.
image Source: wikipedia