Phulala Sugandh Maaticha, June 2nd, 2021, Written Updates Of Full Episode: Shubham Qualifies For The Safe Zone With Lilly's Vote!
Phulala Sugandh Maaticha, June 2nd, 2021, Written Updates Of Full Episode: Shubham Qualifies For The Safe Zone With Lilly's Vote! Is she really a friend or a foe?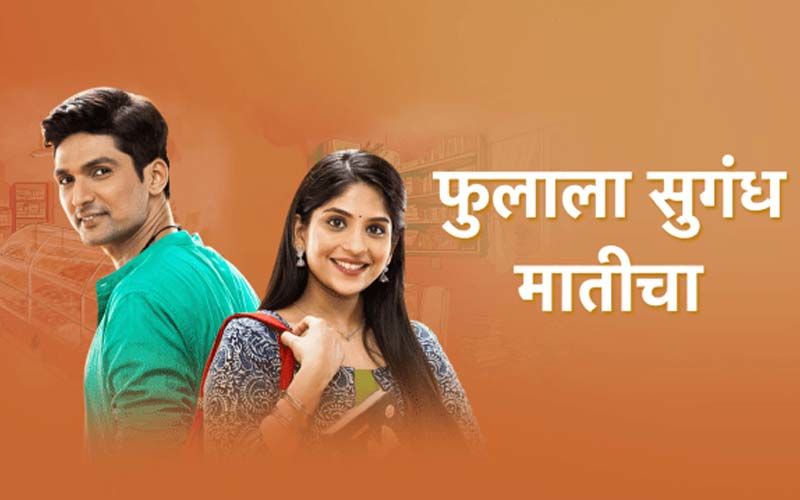 Competition gets more interesting and the third finalist is just about to be selected. Already Sandy and Hetal have won the secure place. It is a tough competition between Shubham, Riya, and Bobby now! The safe zone contestants are now voting for the three. With excitement reaching it's peak, Shubham and Kirti are nervous. With a tie between the participants, it is Lilly's vote that will now determine who wins.
Jiji Akka and Daulat Rao are worried that Lilly hates Shubham and she will definitely make him lose. But to everyone's surprise, she votes for Shubham! Jiji Akka and Daulat Rao are surprised with tears in their eyes.
The black apron of Shubham is taken away and he becomes the contestant entering the next round of India's Best Cook. Still nervous, Shubham joins the safe zone contestants. The judge points out that he is merely lucky as Lilly voted for him. He has to work hard to qualify all the next steps. Kirti tries to assure Shubham that he can still achieve the winning title. Daulat Rao is certain that Shubham is a good chef but the competition is testing him. Jiji Akka decides to thank Lilly for her vote. Lilly says it's ok but she tells them to take care of Shubham.
Lilly talks to her husband about the Jamkhedkar's in a disrespectful manner. She demands him to give her more credit. He reveals the real intentions behind voting for Shubham. He knows Lilly voted for him because she wanted to take out the competition by choosing a weaker contestant. She is happy that he could know her intentions very well. She again curses being in India and ignores the warnings of her husband. He reminds her how a tortoise can surpass a hare.
Meanwhile, Shubham walks up to the competition host and tells him he wants to quit. This competition has stressed Shubham a lot. The host doesn't understand Marathi so he wishes him luck and leaves.
The Jamkhedkars take Shubham out for sightseeing but he is not in a good mood. Jiji Akka asks him if he is ok but Shubham asks them to go for sightseeing. Kirti manages to convince Shubham to get out and do sightseeing with them. She wants Shubham to take his mind off the embarrassment that happened during the competition.
While roaming in the historical places, the family is enjoying but Shubham is still thinking about all the insults he had to face. Kirti starts fun conversations with him and tries to distract him. But since his life has been all about cooking, he is unable to think of anything else other than the competition.
Will the competition kill Shubham's spirit of cooking? Stay tuned to find out.
Image source: Hotstar