Phulala Sugandh Maaticha, May 28th, 2021, Written Updates Of Full Episode: Shubham Upset Over Being Left Out Of The Competition
Phulala Sugandh Maaticha, May 28th, 2021, Written Updates Of Full Episode- Shubham gets moved to the red zone of the competition. Upset about being left out of the competition, Shubham loses his spirit to compete.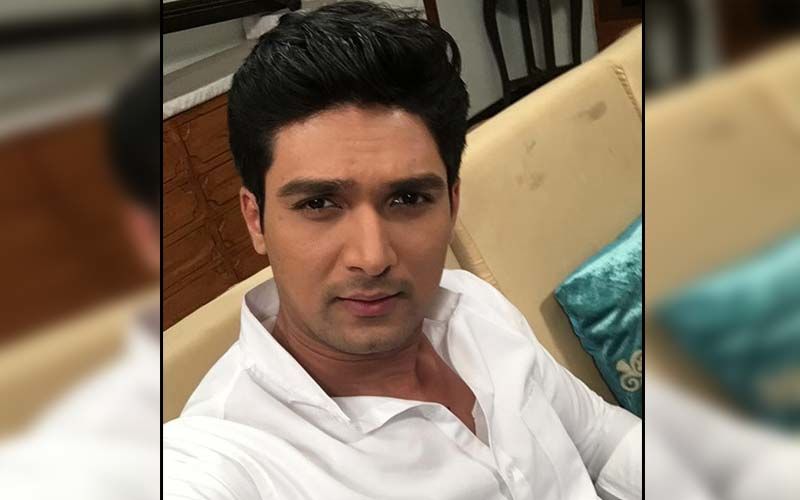 Seeing that Shubham didn't get the instructions given by judges, Kirti stands for him. Asking them if she can translate the instruction to Shubham, Kirti makes the judge talk with organizers.
In today's episode, the judge returns with surprising news from the organizers. Shocking the Jamkhedkars, he says that he'll have to conduct the competition in English only. But surprising them, he tells Kirti that she can translate everything to Shubham in Marathi. Thanking the judges, Kirti explains everything to Shubham and the second round gets started.

Every contestant starts tasting the dish in front of them and starts identifying the ingredients. The second round gets over and the judge announces new decisions. He says that 5 contestants who've identified all the 18 ingredients will be moved to the safe zone. And 5 that failed to do so will be moved to the danger and their apron will be taken from them.

The judge starts announcing the 5 names that are in the safe zone and the 1st one is Lilly. Before announcing the 5th safe zone contestants, the judge asks Kirti to translate what Shubham has written. After knowing that he has only identified 14 ingredients, judges move Shubham to the danger zone. Being moved to the danger zone, Shubham gets upset and demotivated. Jiji Akka and others worry about him after seeing him stunned and quiet. They try to lift his spirit up by doing funny things, but Shubham doesn't seem to get along.

Image source: instagram/harshad_atkari