Phulala Sugandh Maaticha, Spoiler Alert, 11th June 2021: Alchohol Brings Out Jiji Akka's Softer Side And Makes Kirti Emotional
Shubham and Kirti enjoy the ballroom party, as they get engaged in romantic ballroom dance. Bhau on the other hand gets stressed out as he gave mistakenly made Jiji Akka drink alcohol instead of Juice.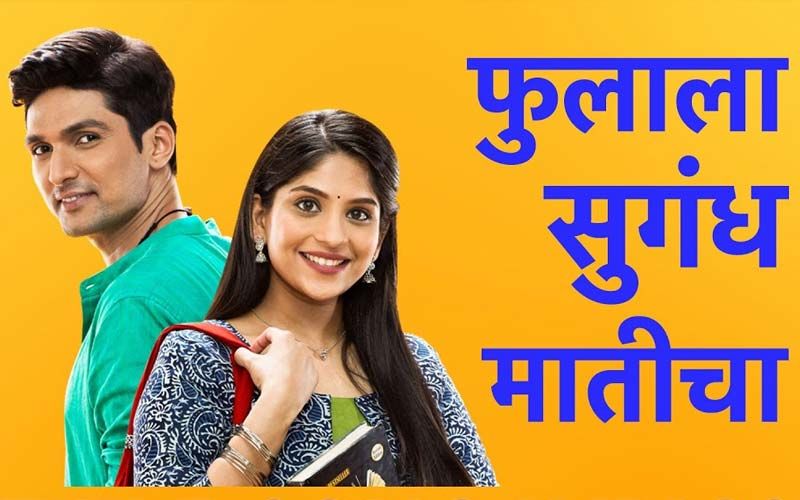 Further, in tomorrow's episode of Phulala Sugandha Maaticha, the alcohol that Jiji Akka drank starts showing its effect. Everyone gets worried to see Jiji Akka acting like a drunk person. But as Jiji Akka loses control, the sweet soul that Jiji Akka keeps hiding under her hot-headed nature gets expressed.
Jiji Akka starts speaking out the things that she only keeps in her mind. Speaking of her true feelings, Jiji Akka admits that she is the luckiest mother-in-law in Shirdi to have Kirti as her daughter-in-law. Then gathering everyone around her, Jiji Akka bursts her feelings out in front of everyone. She tells everyone that Kirti is not her daughter-in-law, instead, she is her daughter. Saying that she hugs Kirti. Hearing Jiji Akka's true feelings, Kirti's eyes tear up out of happiness.

Image source:Youtube