Phulala Sugandh Maaticha, Spoiler Alert, 24th June 2021: Kirti Prepares A Huge Surprise For Shubham Expressing Her Love
Phulala Sugandh Maaticha, Spoiler Alert, 24th June 2021- Kirti prepares a huge surprise for Shubham, expressing her love for him.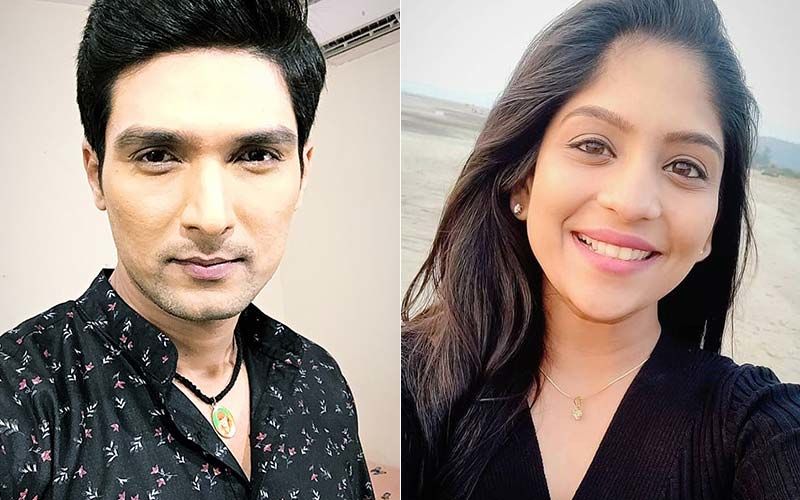 After surviving each hurdle in his path, Shubham finally advances to the Mega-finale. With him and Sandy being her opponents in the final, Lily challenges Shubham. Saying that she'll be the winner of IBC, Lily tries to criticize Shubham's win telling him that he is lucky to have come this far. Telling Lily that his mother has taught him to face any obstacle in his path, Shubham accepts Lily's challenge. And telling her that he will also give his everything for the mega-finale, Shubham wishes her good luck for the competition. Meanwhile, his family is proud of Shubham for making the impossible, possible by cooking while having a blindfold on.
Further, tomorrow's Phulala Sugandha Maaticha episode is going to be filled with love as Kirti plans a huge surprise for Shubham. For a while now, Shubham had been trying to tell Kirti how he feels about her but was interrupted by Jiji Akka and Bhau every time. The phrase Wo Ai Ni(I Love You) that he learned from Sandy seemed useless as Kirti didn't get what he was saying.
But that was not the case, being clever, Kirti seems to have gotten the meaning behind Shubham's Wo Ai Ni from the start. And him winning the semi-finale and proving himself worthy of winning the competition became a cause to celebrate. Thus, Kirti arranged a private yet huge surprise for Shubham. Decorating the party hall with balloons having Wo Ai Ni written on them, Kirti arranged a romantic surprise for him. She invites her to the party and replies to his Wo Ai Ni with I Love You while being dressed like a princess. Then running towards him, Kirti hugs Shubham and the couple shares a romantic moment with each other as Shubham kisses her forehead.



Image source: Instagram/harshad_atkari/samruddhi.kelkar