Phulala Sugandh Maaticha, Spoiler Alert, 31st May 2021: Jiji Akka And Bhau Dance To Make Shubham Smile
Phulala Sugandh Maaticha, Spoiler Alert, 31st May 2021- Trying to make Shubham smile, Jiji Akka, and Bhau dance. After which Jiji Akka gets lost at the hotel and finds someone suspicious is behind her.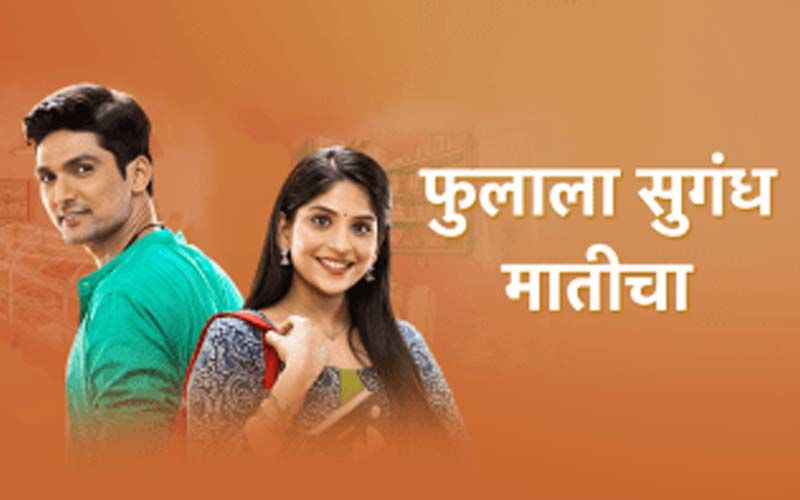 Shubham gets moved to the danger zone of the competition as he fails to identify all the 18 ingredients of the dish. Upset about that, Shubham neglects that he still has a chance as the judges will be selecting 3 out of 5 danger zone contestants to be moved forward. Thus, everyone tries to cheer him up.
In 31st May's episode of Phulala Sugandha Maticha, Kirti feels hopeless seeing that Shubham is still depressed after she tried everything. Feeling that she leaves everything to Jiji Akka and Bhau. Coming up with a creative solution, Jiji Akka and Bhau do a couple of dances to cheer him up. Their efforts work and Shubham is ready for the next round.

Trying to get him back to the safe zone, Kirti says that Shubham will have to impress judges with a different dish than his usual ones. After which they leave. And while going to their room, Jiji Akka is left alone by Bhau as he goes somewhere. Not knowing the room number, Jiji Akka feels stranded in the hotel. She gets scared as she finds herself alone in the hotel. But at one point a suspicious hand comes on her shoulder from the back. Jiji Akka gets shocked and screams after seeing some is behind her.

Image source: instagram/phulala_sugandha_maticha.001/Hotstar