Planet Marathi Launches A 'Pay Per View' Segment For Marathi Movies
Planet Marathi OTT launches the first-ever pay-per-view platform for Marathi Films.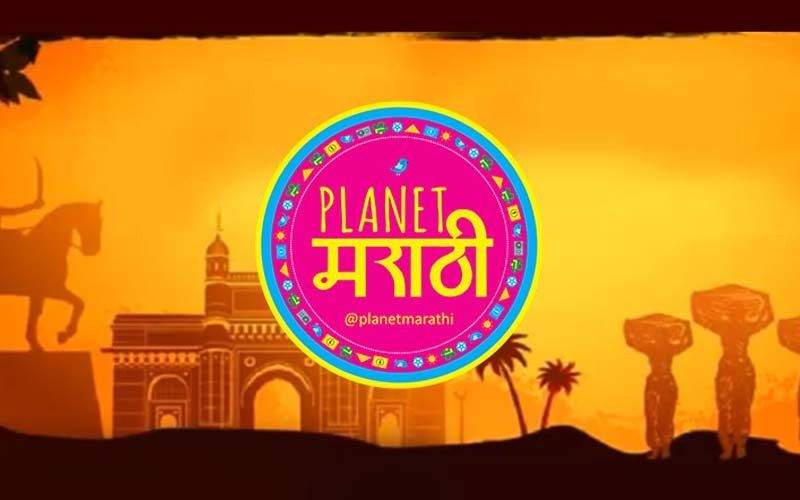 Planet Marathi's CMD Akshay Bardapurkar recently announced the launch of an exclusively Marathi OTT platform that curates and streams exclusively Marathi content for a global audience. A select pay-per-view format is now going to be added to the gamut of other features being offered on this Marathi OTT. This is one of a kind initiative the likes of which are not even found for Bollywood movies!
Akshay Bardapurkar, CMD, and Aditya Oke COO jointly announced their plans to open the pay-per-view segment under the Planet Marathi OTT platform. They both gave a statement to one of the leading newspaper stating that Planet Marathi OTT' new 'pay-per-view' model means that the ticket windows for Friday-First-Day-First-Shows will open up for our Marathi audiences. They can now purchase their online tickets and watch their favorite movie at a one time fee like never before! Planet Marathi Digital Theatre will be available to the audience as early as the first week of September 2020".
Planet Marathi's CMD Akshay Bardapurkar quoted, "Planet Marathi has been always been ahead of the industry when it comes to aggregation and promotion of Marathi content in different formats. The Maharashtra film body made an appeal to producers to take their film releases to OTT's as the cinemas won't open in the near future due to the COVID-19 impact, the producers who were facing insurmountable losses want to stay afloat with the help of OTT's. Gauging the need of Marathi producers that lack a suitable platform, we decided to make one available wherein audience will be able to log in - purchase tickets - and watch their favorite film every Friday" He adds, "Forget Marathi I don't think anyone has matched anything like Planet Marathi Digital Theatre even for the Hindi industry".
Aditya Oke's keeps the names of the scheduled releases under a wrap as he says, "We have a lot of producers are ready to launch their films digitally and a great line-up can be expected, but for now, we can't reveal more about it. Rest assured Planet Marathi is committed to supporting the Marathi producers and industry all while catering to the needs of Marathi audience". Aditya is Planet Marathi's COO as well.
(Image source:-Socailsamosa)