Planet Marathi Marks Its Fourth Anniversary Commemorating Their Path-Breaking Achievements
Ever-so buzzing Planet Marathi completes 4 years of transformational work in the Marathi entertainment industry.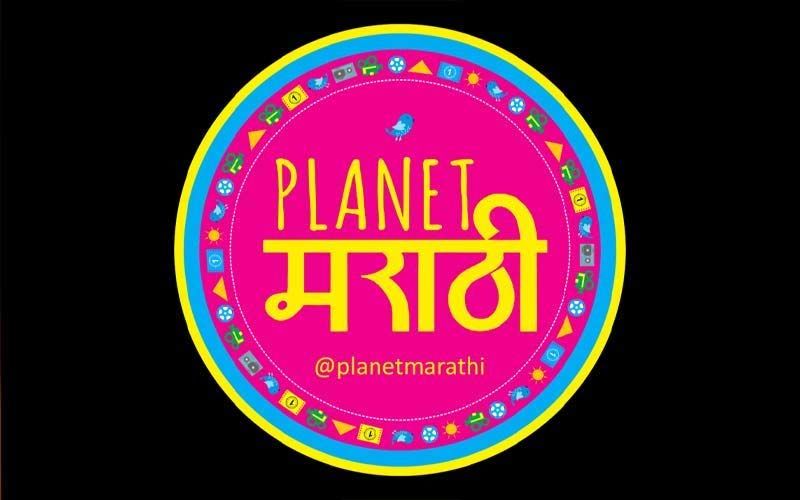 Akshay Bardapurkar's Planet Marathi completes four glorious years in the entertainment industry. Started in 2017 Planet Marathi has today become a torch-bearer of the industry with Planet Marathi Production, Planet Marathi OTT, and Planet Talent.
With their captivating film, AB Aani CD Planet Marathi has already made its mark, but their upcoming mammoth productions will truly raise the benchmark for Marathi films. Goshta Eka Paithanichi written and directed by Shantanu Ganesh Rode and the content-driven feature film based on Vishwas Patil's novel 'Chandramukhi' are their upcoming projects. These hard-hitting stories are backed by the strongest actors, directors, and film experts will make Marathi movies seem larger than life.
Akshay Bardapurkar in association with actor Pushkar Shrotri and music composer Aditya Oak, have created a Marathi OTT platform. Planet Marathi OTT - 'Ma Maanaacha, M Marathicha', is the first-ever Marathi OTT platform that offers thousands of hours' worth of binge-worthy Marathi content for a global audience. The 'first day - first show' feature called 'Planet Marathi Digital Theatre' enables audiences to purchase their tickets online at a one-time fee.


This platform will certainly redefine how Marathi content will be consumed globally. With big-wigs like Amit Bhandari, Ujjwal Nirgudkar, and Singapore-based investment entity, VISTAS MEDIA CAPITAL, onboard, Planet Marathi promises to take Marathi content, talent, and filmmaking to global heights.
Planet Talent wing of Planet Marathi is affiliated with many renowned celebrities like Prajakta Mali, Tejaswini Pandit, Amruta Khanvilkar, Sayali Sanjeev, Sanjay Jadhav, Siddharth Jadhav. The platform nurtures and grows Marathi talent taking them to newer heights.
Now recapitulating his journey of the last 4 years with Planet Marathi, Akshay Bardapurkar says, "Planet Marathi is committed to redefining Marathi entertainment. The goal was never to just make films, we always had a broader vision. We wanted to bring grandeur and glamour to Marathi films so that they get their rightful place in the 100-crore club. Our films too should come back with Academy awards 7 global success. We have always worked on evolving with the technology, hence we decided to give Marathi talent a platform to distribute, broadcast, and experience Marathi content through Planet Marathi OTT. In years to come, this platform has the potential to become the focal point of a revolution in Marathi entertainment. The last four years have laid the foundation of a strong movement - a movement to open up the world to the sheer magnificence of Marathi."
Planet Marathi is also active on the social front. Their new initiative Planet Marathi Salaam, acknowledges the work of celebrities and common people helping the COVID-affected patients, families, and infrastructure with digital video certificates.
Over the last four years of Planet Marathi saw an array of offerings that Planet Marathi offers Marathi content, Marathi talent, and most importantly, Marathi audiences. In the years to come, Planet Marathi shows a promise of transforming the Marathi industry!



Image source: Planet Marathi