Pooja Sawant Shares Adorable Moments With Her Pet Rescue Birdie
Pooja Sawant rescues a white budgie while adoring the little pup.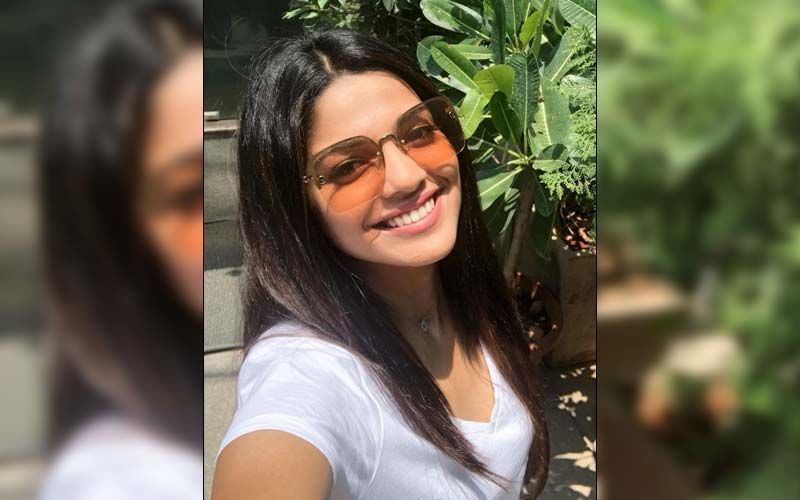 Pooja Sawant, the popular actress who prominently works in Marathi movies and tv serials is a big animal lover aside from being an inspirational actress. The actress recently did a heartwarming work by saving a fragile bird's life.
The Dagadi Chawl actress who is also a parent of two cats named Beera and Beta found a white Budgie Injured on the street and being the kind-hearted person that she is, she stepped out to save the delicate bird.
The actress shared some pictures and videos with the bird whom she later named, pee-ka-boo. Pooja was seen feeding and taking good care of pee-ka-boo. She shared a video playing with Pee-ka-boo and told everyone how much her little bird is bringing happiness into her life every day. Showing her love and care towards animals and birds, Pooja requested her big following to look out for the animals that need our help during this pandemic. Pooja Sawant is constantly being an inspiration to the youth and aspiring actors and actresses.
Pooja Sawant rose to fame on the work front through her role in "Dagadi Chawl" and now she'll soon be seen in Chandrakant Kanse's 'Dagdi Chawl 2'.
Image source: Instagram/iampoojasawant