Prajakta Gaikwad Trains Hard Setting New Fitness Goals For For Her Fans
Prajakta Gaikwad showcases her working out skills in her recent Instagram post. She encouraged her fans to stay fit as well.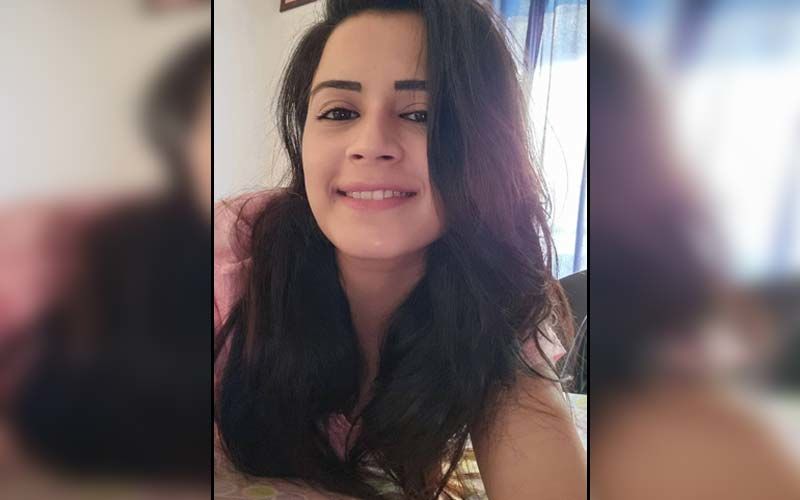 Physical activity and exercise are important for everyone. Children, adolescents, and adults of all ages need regular physical activity. Physical activity promotes good health, and you should stay active throughout all stages of your life regardless of your body type or BMI. Celebrities, understanding the benefits of physical fitness and knowing how active they should be helping them maintain good health and improve their overall quality of life.
Prajakta Gaikwad, who was last seen on the popular Marathi television series, Swarajyarakshak Sambhaji is also a very well known fitness freak. In a new video shared by the actress on Instagram, she reveals her new workout routine to her fans. Not one to skip her gym sessions, Prajakta was one of the first Marathi TV actresses to visit the gym when they reopened after the novel coronavirus pandemic.
Fitness enthusiast Prajakta Gaikwad took to Instagram on Thursday, July 9, to share her new workout routine. In the video, we can see her working out with much dedication. She captioned the video as, "All progress takes place outside the comfort zone" Prajakta Gaikwad, who never skips her workout, shares pictures and videos motivating her fans to stay fit on Instagram. Even during the lockdown, she kept working out at home. Prajakta believes that the key to following a regular workout regime is consistency.
Meanwhile, on the work front, Prajakta Gaikwad rose to fame through her notable roles in the television shows Swarajyarakshak Sambhaji and Aai Majhi Kalubai. She will be soon making her Marathi cinema debut with the upcoming movie, Lockdown Lagna.
Image source: instagram/prajaktagaikwad_official