Prajakta Mali Says, "I Will Miss Yoga School" During Re-Lockdown
Actress Prajakta Mali shares her feelings for Yoga while coping up with Re-lockdown, through her latest post on her social media handle.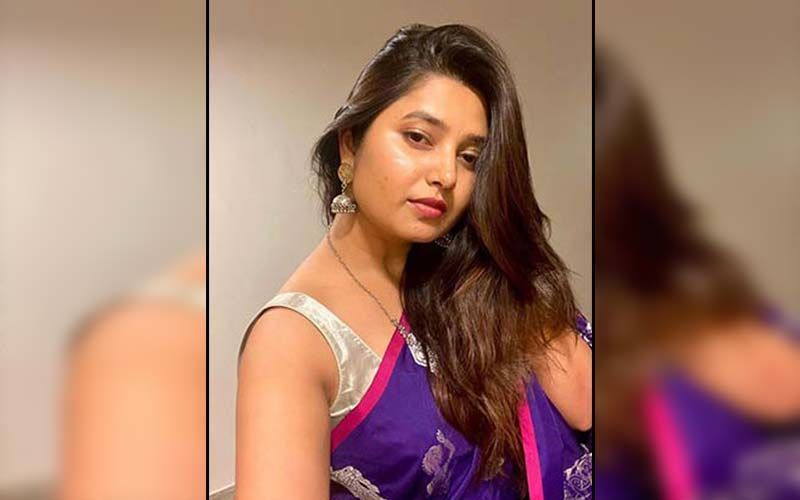 Actress Prajakta Mali is well known for her love of Yoga. During the lockdown last year, the actress had been sharing her expertise and love for yoga through her social media posts. Her perfection in Yoga is well-known all over the internet. It seems like the actress will be taking a break from Yoga, as her Yoga school will be shut down according to the new COVID guidelines.
Thus, expressing her feeling for the Yoga school, the actress shared a post on her Intsa handle.
Prajakta shared her selfie from her Yoga session. And expressing her feelings for the Yoga school, the actress said that #postworkout # selfie #nofilter everything is there, but the important thing is going to Yoga school and doing Ashtang Sadhana and many things that she'll be missing due to the lockdown. Even if the school is closed, fans can be sure that Prajakta will continue to practice Yoga at home. But that aside, the actress has asked everyone to be hopeful and extra careful during the current COVID situation, as the cases are rising vigorously.
Meanwhile, on the work front, she'll soon be appearing on the big screen with actor Ankush Chaudhari in their upcoming most-awaited Marathi film, Luck Down.
Image source: Instagram/prajakta_official