Prarthana Behere Misses Navratri Celebration In London
Actress Prarthana Behere shares a post from her shoot in London while missing the Navratri celebration.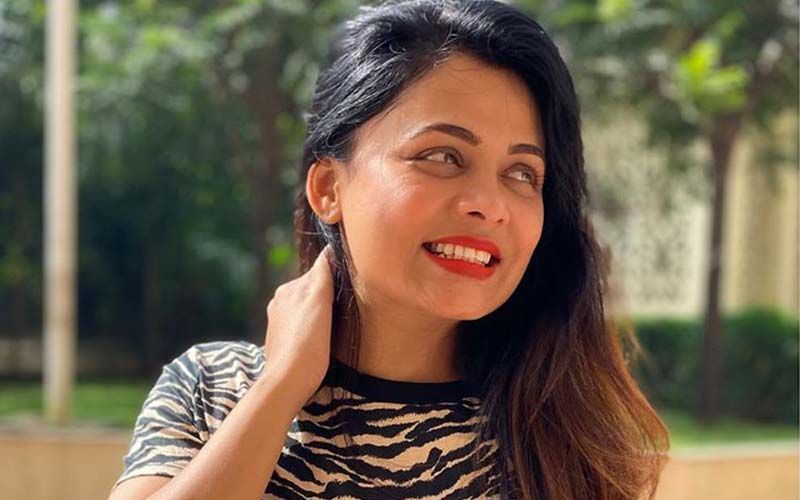 It has been revealed recently, actress Prarthana Behere is in London for the shoot of her new bi-lingual film Choomantar. Prarthana had been sharing her posts from London for a while now. From her posts, she showed how amazing she felt about her shoot. But as the Navratri festival began, she started missing the joyful and energetic celebration of this festival and shared a post showing her feelings towards the festival.
Prarthana posted a beautiful picture of her wearing an orange trench coat on a white turtle-neck t-shirt. The picture has beautiful scenery as we can see, Prarthana is standing near the pond filled with lovely ducks.
Prarthana captioned this sweet picture saying a beautiful quote "Life is all about Happiness…." with hashtag #navratri, #missingindia, and others.

This picture showed her love for one of the best and most cherished festivals of India.
Prarthana is recently working with actors Suvrat Joshi, Rinku Rajguru, and Rishi Saxena on their upcoming film as said above. This film is getting shot in two languages Marathi and Hindi. Further details about the film are not yet known as the cast of the film, director Sameer Joshi, and producer Nitin Vaidya has not said much about it. Fans are excited to hear more about Choomantar, as they'll be getting to see such a talented cast in one film together.



Image source : instagram/prarthana.behere/