Ravi Jadhav Celebrates 4 Years Of National Award Winning Film Kaccha Limbu
Ravi Jadhav gets nostalgic as the national award-winning Marathi movie "Kaccha Limbu '' gets 4 years old.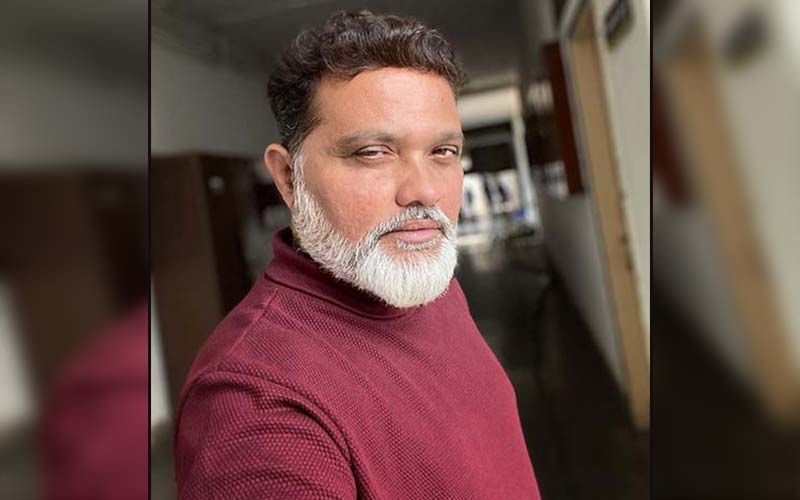 The seeds of the provocative Kaccha Limbu, actor Prasad Oak's directorial debut, were sown in 2014 when the filmmaker learned of a novel titled Runanubandh by the renowned man of letters Jaywant Dalvi. Oak then roped in writer Chinmay Mandlekar, who had scripted projects in which the actor had featured, to help him adapt the work for the big screen.
Kaccha Limbu completed its four glorious years today. It starred Ravi Jadhav, Sonali Kulkarni, Sachin Khedekar and Manmeet Pem in key roles.

Commemorating the same, actor-director, Ravi Jadhav, who is pretty active in social media, took to his Instagram handle to share a throwback video from the film. He wrote,"आज बघता बघता #कच्चालिंबू ला 4 वर्षं पूर्ण झाली… माझ्यासाठी हा चित्रपट एक अत्यंत आनंददायक अनूभव होता. अर्थात त्याचे श्रेय लेखक, दिग्दर्शक, निर्माते, माझे सहकलाकार आणि संपूर्ण टिमला जाते. आता ४ वर्षांनंतर लवकरच मी तूम्हाला एका हिंदी वेबसिरीजमध्ये अशाच एका आव्हानात्मक भूमिकेत दिसणार आहे. या निमित्ताने पुन्हा एकदा मला सांभाळून घेणाऱ्या संपूर्ण टीमचे हार्दिक अभिनंदन आणि मनःपूर्वक आभार...!!!". Ravi Jadhav's fans thanked him and the team of the film for bringing such an incredibly meaningful movie to the film industry.
Kaccha Limbu, whose title deceptively suggests the comedic, contains one of the frankest depictions of the difficulties encountered by parents of children with special needs, as we see the lead couple come to harbor mixed feelings towards their offspring, who was once the apple of their eye.



Image source: Instagram/ravijadhavofficial