Ravi Jadhav's Award-Winning Film Nude Is Now Streaming On Zee 5
The famous director announced the release of his award-winning 2018 film Nude on the OTT platform Zee5.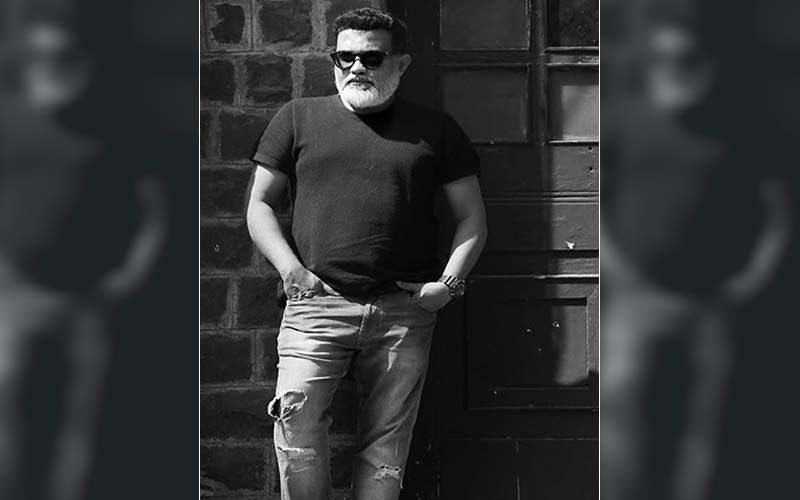 Ravi Jadhav, one of the most influential filmmakers in the Marathi film industry. His artistic knowledge, exceptional creative skills, and pathbreaking advertising work reflect in every work.
The actor was recognized by many critics and fans for his work on the 2018 film Nude. The film tells the story of a traditional model who poses nude to earn money for her son's education. The famous director announced the release of this film on the OTT platform Zee5.
Nude stars Chhaya Kadam, Madan Deodhar, Kalyanee Mulay, Naseeruddin Shah, and
Kishor Kadam. Ravi Jadhav also produced three unique Marathi films namely Rege, Coffee Ani Barach Kahi and & Jara Hatke which were critically acclaimed. He collaborated with Shekhar Ravjiani and wrote two songs Saazani and Saavli.
Ravi Jadhav's first venture into filmmaking, Natrang was a success and went on to receive many awards including the National Award for best Marathi film and was received well in film festivals around the globe. Now catch his masterpiece in your home with Zee5.
image source:-instagram/ravijadhavofficial