Sahebji Darling: Rasika Agashe's Brand New Online Play All Set To Entertain You Amidst The Pandemic
Rasika Agashe's new online comedy play is all set to entertain Marathi fans.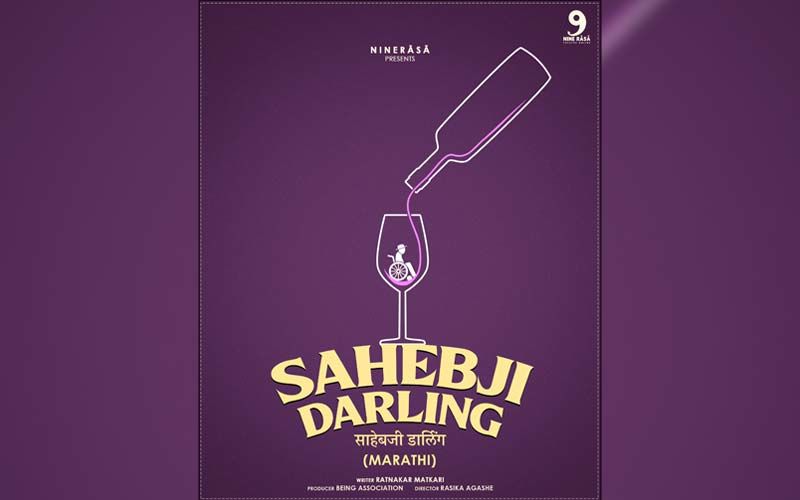 Rasika Agashe's directorial "Sahebji Darling" is a new entertainment killer thriller comedy for the Marathi audiences. The maker of the play Nine Rasa Official account on Twitter has posted a poster of the play "Sahebji Darling". The official post has captioned the post with details as "#NaatakOnNineRãsã Genre: Comedy A crazy play of Two Spinster Sisters who have all the good intentions...to KILL. Find out what happens in #SahebjiDarling. Written by the legendary writer #RatnakarMatkari Directed by the talented @rasikaagashe". The fans of Rasika are very much excited to watch her new directorial play online. They have poured their love by re-twitting and word of appreciation in the comment box.
Sahebji Darling is written by Ratnakar Matkari and directed by Rasika Aghashe. The genre is comedy and a story based on two sisters who have a valid point to kill a person. This is going to be a big entertaining online play for the theatre-loving audiences during the Pandemic.
Image source: Twitter/NineRasaOnline