Sameer Vidwans, Sonali Kulkarni And Others Respond To The Government's Decision To Open Vaccination For All
According to the new decision of the government regarding the COVID-19 vaccine, the vaccination will be open for everyone soon. Read further to know what our Marathi celebrities have to say about this decision.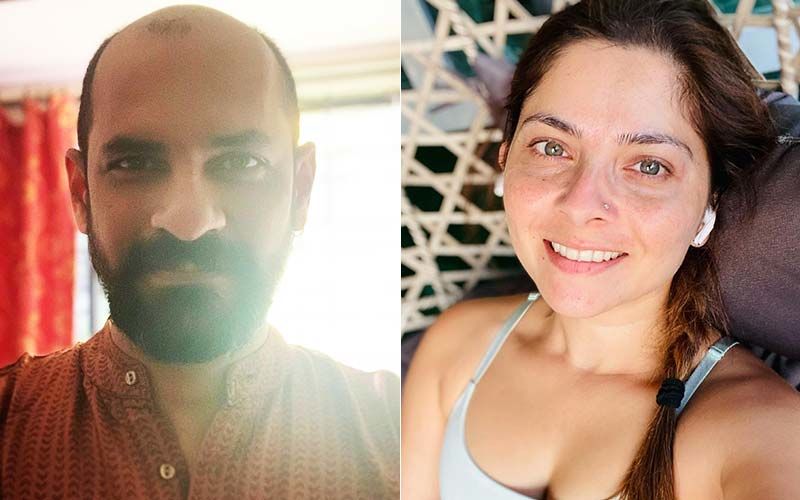 Considering the alarming rise in COVID cases, India is currently on high alert. The cases are increasing at a rate higher than the first wave of the virus. Although the vaccination has started for frontline workers and people over the age of 45, people under the age of 45 still face the danger. Thus, in the latest meeting of the Central Government, a decision has been made that starting from 1st of May the COVID-19 vaccination will now be open for people over the age of 18 as well. And the suppliers are advised to supply 50% of the vaccines to the State Government as asked by the Central Government.
After the announcement of this decision, various Marathi celebrities have also shared this good news on their social media handle. Following the news, director Sameer Vidhwans reposted the tweet of ABP Majha on his Twitter handle while thanking the government and the doctors. The new decision of the Central government has brought new hope to people amidst this second wave of the deadly virus.
After getting her parents vaccinated, actress Sonalee Kulkarni had wished for the vaccines to be allowed for everyone. And this new decision of the government seems to be a wish come true for her. The actress is so happy with the decision of the Central Government and thanked them while reposting the news.
Not only Sameer and Sonalee but also many other M-Town celebrities are happy with this decision. Let us hope that we all survive this second wave of COVID safely. Even though the vaccine will be open for everyone now, that doesn't mean that it is okay to be less cautious. We still haven't found a total cure for this virus yet. So, till the cure is found for this deadly pandemic, let us take utmost precautions both for the good of ourselves and our loved ones!




Image Source: twitter/meSonalee/sameervidwans, instagram/sonalee18588/sameervidwans