Sameer Vidwans To Make A Marathi Film On Mahatma Jyotirao Phule and Savitribai Phule
Sameer Vidwans announced an upcoming biopic based on Mahatma Jyotirao Phule and Savitribai Phule.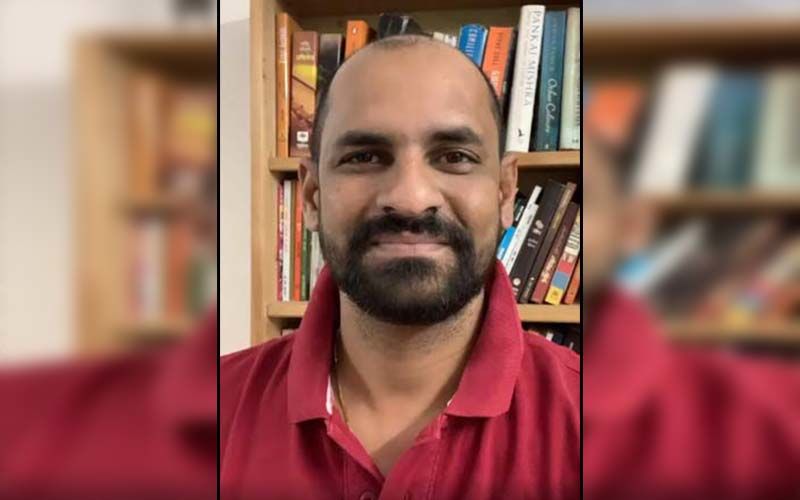 The popular Marathi cinema director Sameer Vidwans earned fame from Dhurala, Double Seat, Time Please, and Anandi Gopal has announced his upcoming biopic on Mahatma Jyotirao Phule and Savitribai Phule titled as 'Mahatma". With the announcement, the makers have also released the movie title and video.
The story of "Mahatma" is based on the life journey of Mhatma Jyotirao Phule and his wife Savitribai Phule. The couple dedicated their lives to reform society and Mhatma Jyotirao Phule revolutionized the country by educating women. Savitribai Phule mentioned as the first woman educator in India and with Jyotirao Phule she worked for women rights in country.
The music is composed by fabulous music composer brothers Ajay and Atul. The makers have also announced that the movie will be showcased in two parts, Part-I :'Krantisurya' based on life journey of Jyotirao Phule and Part-II : 'Krantijyoti' based on the struggle of women activist Savitribai Phule.
The producers of "Mahatma" are Ranjit Gugle and Anish Joag under the banner of Pratisad and Huge productions. The makers are in process for finalizing the lead cast and doing research on location for shoot. The movie is expected to release on big screen in 2022.
Image source: Instagram/sameervidwans