Sang Tu Ahes Ka: The Silver Screen Superstar Siddharth Chandekar To Make A Comeback On Small Screen Today
Marathi Superstar Siddharth Chndekar is all set and ready for his big comeback to the Television screen today with his new Marathi TV series, Sang Tu Ahes Ka.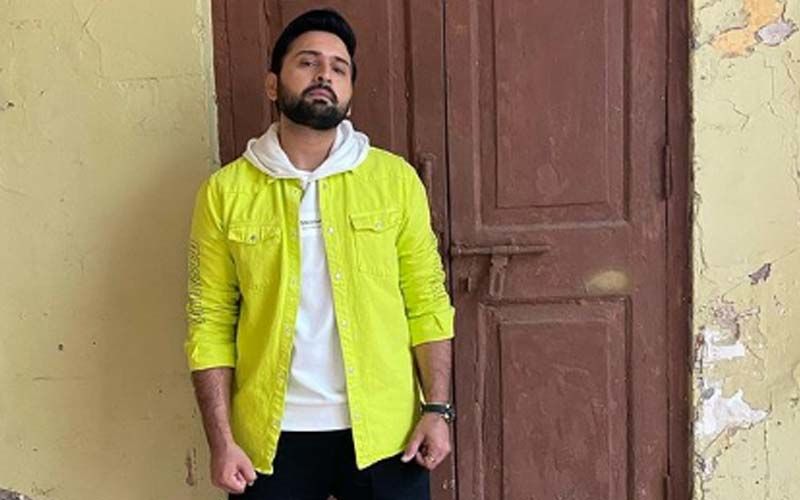 It's been a while now since actor Siddharth Chanekar had been sharing various posts about his return to the Television screen. Finally, the wait is over, as the actor is about to make his comeback starting from today with Deepak Nalawade directorial Marathi TV show, Sang Tu Ahes Ka. The actor recently shared the latest promo of the shoe on his Instagram.
Sharing the latest promo of his serial the actor said to his fans that the efforts of the previous whole month will be in front of them starting from today.
Sang Tu Ahes Ka, is a thriller love story about an actor who has lost his wife. The actor is depressed by the loss of his beloved wife. But his life will take a different turn when he'll meet his biggest fangirl who also goes by a similar name as his wife. As we explained earlier, Siddharth is doing the male lead Swaraj, the role of his wife Vaidehi is done by actress Saaniya Chaudhari, and actress Shivani Rangole will be doing the role of Swaraj's fangirl Vaidehi.
So, will this new fangirl bring changes in Swaraj's life?
To find that out make sure to watch Sang Tu Ahes Ka starting from today, only on Star Pravah! And, stay tuned with us for more details on such amazing topics!

Image source: instagram/sidchandekar