Sanskruti Balgude's Latest IGTV Video Is Stealing Hearts On Instagram
Sanskruti Balgude shares a heartwarming monologue on her Instagram.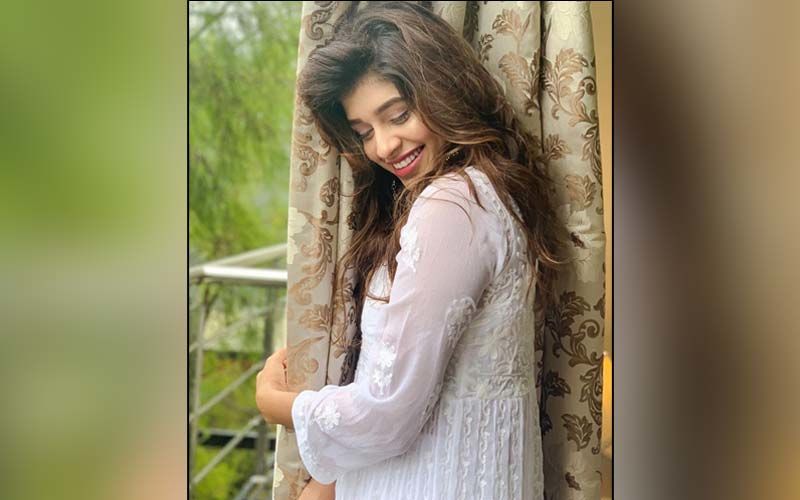 Actress Sanskruti Balgude is best known for her movie "Sarv Line Vyast Ahet". She's one of the talented young actors in the industry. Sanskruti recently added an IGTV video on her Instagram.
This video is a monologue that she prepared from the song "The Fools Who Dream" from the audition scene from the movie "La La Land". This scene was performed by actress Emma Stone and the song is written by Justin Hurwitz, Benj Pasek, and Justin Paul.
Sanskruti has done outstanding work in this monologue. Her tone of voice, delivery of words, perfect timing, and her emotions are sure to get tears in your eyes. She got very emotional while she was doing this monologue as we can see from the video and her caption. She also said that she had prepared this monologue for something that she was especially looking forward to this year, but sadly it didn't happen because of the Covid-19. She also said that this is pretty relevant to the current situation.
Her fans have loved the video so much and have appreciated her. This video is truly something that everyone should watch and get inspired by as the lyrics of the song that Sanskruti has used to have a very deep meaning.


Image Source:-instagram/sanskruti_balgude_official