Santosh Juvekar Shares Pictures Of Donation Collected For Kolhapur Sangli Flood Relief, Thanks Donors On Instagram
'Struggler Saala' star Santosh Juvekar teams up with Ravi Jadhav, Kushal Badrike and others to raise donations for flood victims in Maharashtra.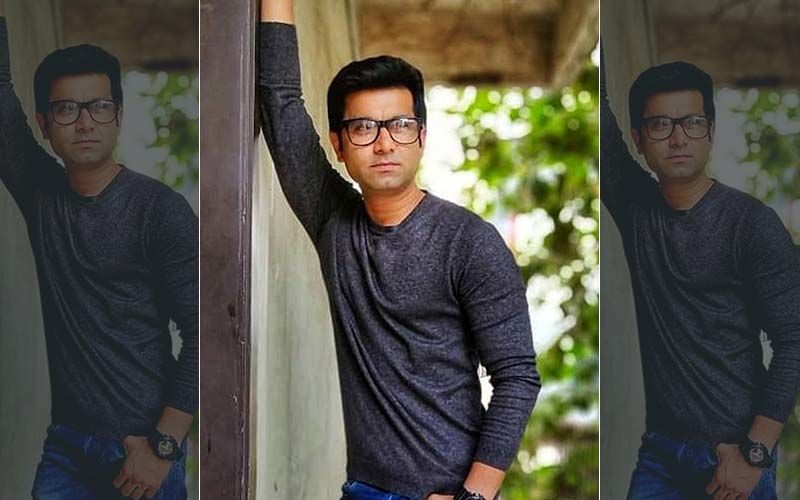 The non-stop rains from 1st to 10th August caused flooding of the river Panchaganga and its tributaries leading to overflowing dams in adjoining areas prominently Kolhapur and Sangli and other parts of southern Maharashtra. The week long flooding is now receeding but the rehabilitation of evacuated civilians is a task. More than 15,000 families were evacuated by the Armed and Naval forces, still leaving more than 29 people dead. The magnitude of damage to property and agriculture is large.
Marathi film industry extended their support not just in words and prayers, they also joined hands in setting up donation camps for supplies like food, medicine, clothes, blankets and utensils. The stars requested fans, social media followers and industry fellows to gather contributions at donation centres across Mumbai, Thane and Pune. Several theatres and theatre association volunteered to provide space for stocking up donations and aid transport logistics.
Santosh Juvekar posted a picture on Instagram sharing the huge pile of donations given by fans and followers. The initiative was by Ravi Jadhav, Kushal Badrike and many more Marathi film fraternity celebrities.
Santosh was feeling grateful towards the audience for supporting their cause and thanked each and every donor.
Image Source: Instagram/santoshjuvekar12