Santosh Juwekar's Fitness Streak Is Reaching New Heights; Catch His Workout Video Here
Santosh Juvekar gives fitness goals, catch him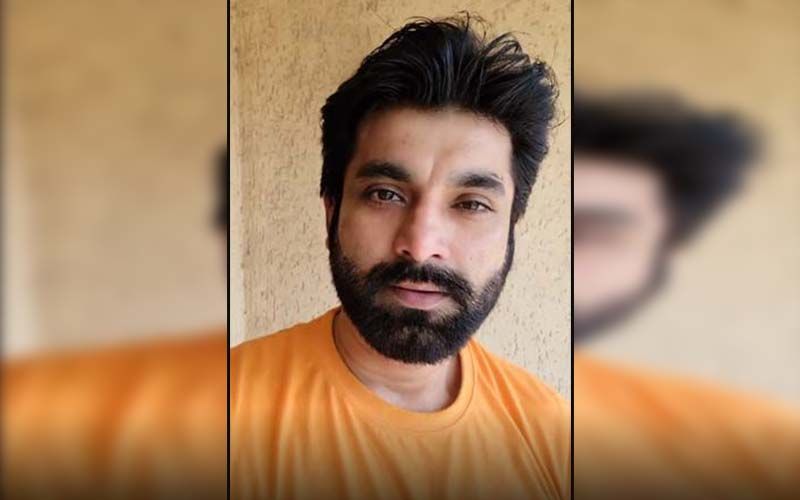 The popular Marathi actor Santosh Juvekar is quite active on social media. The 'Zenda' star sometimes often shares videos of himself from his workouts. Recently, he shared a stunning video where he is seen flaunting his workout with his trainer. Santosh Juvekar updated his Instagram with a note in Marathi, that reads, - "One more....come on..... Yesss u can buddy...... चलो चलो और एक........" म्हणत trainer आपल्याला motivate करत असतो पण त्या बिचाऱ्याला काय माहीत आपलं motivation समोर आरश्यात उभं राहून तिच्या दंडाला पेलेल एवढं वजन घेऊन व्यायाम करत हळूच मधेच एखादा धावता कटाक्ष आपल्याकडे टाकत असते आणि तोच असतो आपल्या ऊर्जेतला आणि आपल्या motivation चा खरा स्रोत. (म्हणजे खर कारण). उगाच काही अर्थ काढूनका हा माझा अनुभव नाही माझं observation आहे.
Video पण बघा आणि त्यावर पण comment करा. आचराट पणा नको". The fans are loving his hard work-out video and commenting words of appreciation by posting emojis of hearts, love, and fire in the comment section.
Amid the Coronavirus outbreak, with states being under complete lockdown, the 'Zenda' star Santosh Juvekar was working out in his home and he kept posting to his fans via social media.
On the professional front, the actor will next feature in Samit Kakkad's directorial '36 Gunn' produced under the banner of Samit Kakkad Films and Busy Bees Present. Santosh Juvekar and Paruliyaa can be seen in prominent roles in this movie. Santosh will also feature in Lokesh Gupte's 'Date Bhet'. It also features Hemant Dhome and Sonalee Kulkarni in pivotal roles.


Image source: Instagram/santoshjuvekar12