Senior Citizen: Mohan Joshi's Upcoming Marathi Film As An Action Hero Coming Soon
Mohan Joshi yet again proves himself as the most diverse veteran actor with his action hero role in Ajay Phansekar's Senior Citizen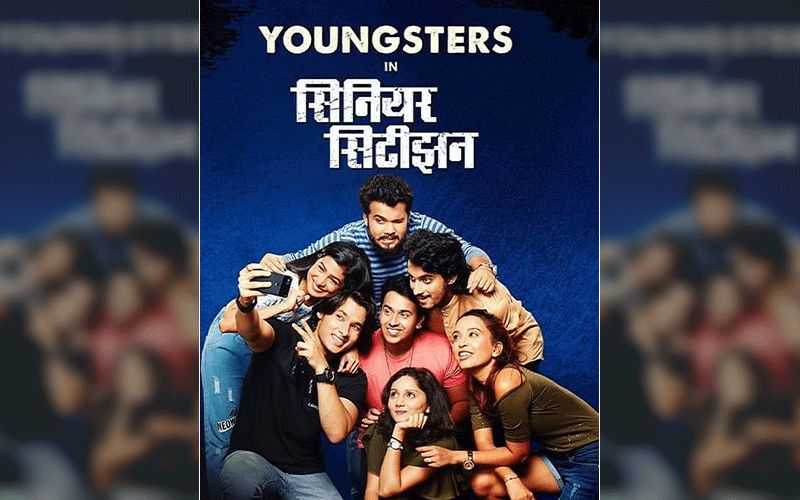 Mohan Joshi, a talented veteran actor who is known for his extravagant acting in films, drams, and television, is all set to play an action hero at the age of 66. His upcoming Marathi film, 'Senior Citizen' has been in the headlines ever since the first teaser was released. The movie is all set to release on 13th December.
While the promotions are going on in a full swing, Amhala Pan Girlfriend Ahe fame, actor Amol Jadhav, shares the trailer on his Instagram.
During the promotion of the film, we could see a drastically different version of Mohan Joshi. From riding a bullet in the bike-rally to boxing and clubbing, Mohan Joshi was in an avatar like never before. Why? Because the role Mohan Joshi plays in the film is that of a dashing old man who can beat the life out of any ordinary well-built boy in his good health! Yes, you heard that right.
Phansekar has revealed that the film 'Senior Citizen' is a thriller film. Smita Jaykar, Suyog Gorhe, Amruta Pawar, Shruti Boradia, Vinisha Vaidya, Harshal Pawar, and Aashish Pawar will be supporting cast to Mohan Joshi in the lead role.
After the success of Ratra Aarambh, Encounter, Yehi Hai Zindagi, Ek Hotee Vadi, and many such Marathi films that touch interesting topics, Phansekar is now directing 'Senior Citizen', under the banner of Om Creations.
The film revolves around retired major general of the Indian Army, Abhay Deshpande, in all his patriotic spirit, all set to serve the nation even after his retirement. He fights crime and injustice like a superhero while taking care of his wife in her 60's.


Image Source:- instagram/amol_j7