Senior Marathi Actress Shubhangi Gokhale's Facebook Account HACKED, Warns Social Media Users Not To Click On Any Link Sent Out From Her Account
Hacked! Marathi actress Shubhangi Gokhale's Facebook hacked, veteran star warns her followers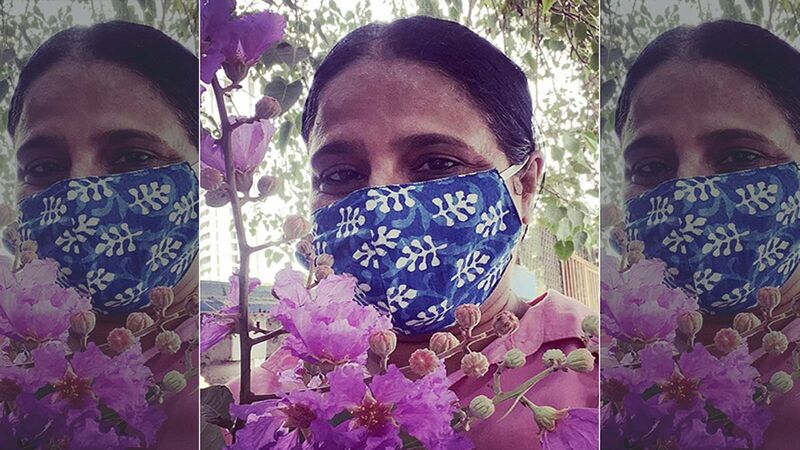 Actress Shubhangi Gokhale's Facebook account was hacked, hence the veteran actress quickly updated her fans about it. Informing her followers, and friends on the social media platform about it, she warned them too. She posted, "Once again, my account has been hacked. Unbeknownst to me, everyone is getting a link. Please do not open it. I have spoken to the cyber cell. They have sent a message to everyone." Further warning her friends and followers not to click on any link they would receive in a message sent out from her account.
She wrote, "Please do not open it if someone sends you this link. If you open it, messages will be sent to others from your profile. This is a virus link. If you click, this link will take you to a site that looks like fake YouTube. Wherever a page similar to Messenger appears, it is said that the video will not appear unless you log in.… Don't get caught up in this trap." As per reports, she has approached Cyber cell to file a complaint about the same.
These hacking activities on social media platforms are said to be honey trap link that leads to some money extortion from the people. In the past few years, many such cases of fraud have come to light. These fraud activities are often initiated by misusing names, sending an incorrect message and more.
Image Source: Instagram/shubhangi.gokhale.18