Sharad Kelkar Gives A Voice To LGBTQ Rights Through His Trans Character From Laxmmi Bomb
Sharad Kelkar tells everyone to Acknowledge the presence of the LGBTQ community and spread love as he wishes everyone a happy pride month.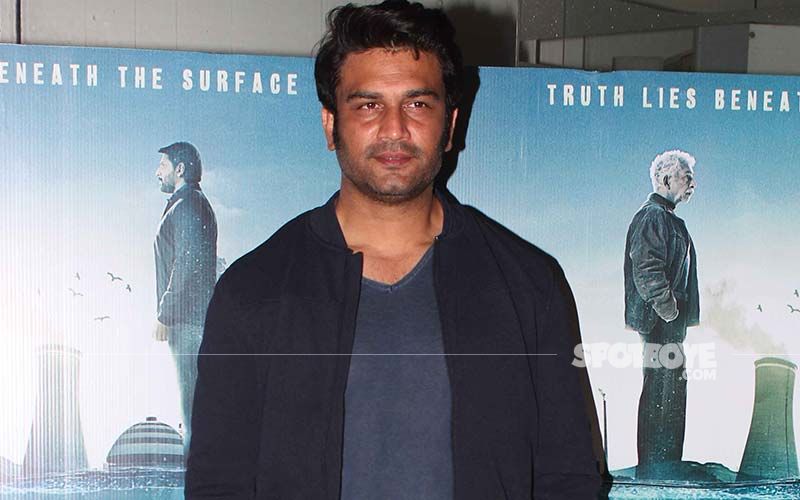 June is the month of love which is also known as the pride month of the LGBTQ community. The Lesbian, Gay, Bisexual, Transgender, and Queer Pride Month is celebrated each year in June as a tribute to those who were involved in the Stonewall Riots in 1969. Today to show the LGBTQ pride month everyone celebrates it with pride parades, picnics, workshops, symposia and concerts, and LGBTQ Pride Month events which attract millions of people around the world but since the constant rising of covid-19, no one could go out. So to celebrate pride month 2021 everyone flooded social media like Twitter and Instagram with rainbow flags, from queer people to LGBTQIA allys everyone spread love and support towards the LGBTQ community.
Many Indian celebrities have shown their support for the LGBTQ community by doing transgender characters, giving visibility to queer people through various movies, and constantly showing their love and support on social media as well. Being one of them, The Laxmmi Bomb fame actor, Sharad Kelkar remembering his trans character from the film and the pride month, wished everyone a happy pride month on his social media. Sharad shared a picture of him from Laxmmi Bomb film and wrote,'' Acknowledge their presence and spread love because all they need is Love, Respect, and Equality! #lgbt #lgbtq #PrideMonth2021 #PrideMonth #lgbtpride #love #respect #equality #acceptance #celebration #happiness.'' The comments section of Sharad Kelkar's tweet was filled with his fans wishing everyone a happy pride month and as well his inspiring character from the film, Laxmmi Bomb.
LGBTQ pride month is celebrated across the world to acknowledge the significance of queer people and to remind them that they are valid and loved.




Image source: SpotboyE archives