Sharad Kelkar's Throwback To Tanhaji Is The Torch-Bearing Moment For Marathi Talent In Bollywood
Take a look at this amazing throwback of actor Sharad Kelkar from his Bollywood blockbuster Tanhaji.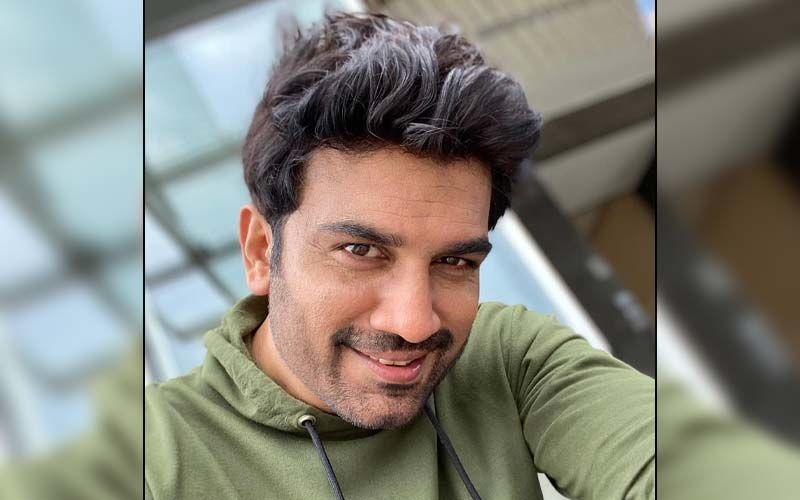 Actor Sharad Kelkar is one of those Marathi actors who've successfully displayed their talent in Bollywood. With that being said, the actor has appeared in many Marathi and Hindi films. And, his major blockbuster from Bollywood is his historic drama film Tanhaji, starring Ajay Deogan in the titular role of soldier Tanhaji Malusare. Sharad played the role of Chhatrapati Shivaji Maharaj in this film, which gained him great appreciation and fame.
Recently, the actor went to his Instagram sharing a throwback memory from this blockbuster. As he has mentioned in the caption of this picture, this picture is from his first look test as Chhatrapati Shivaji Maharaj.
The actor looked like a perfect portrayal of Maharaj in his outfit. Not only in this picture but also in the film he portrayed Maharaj perfectly with his flawless acting skills. His performance as Maharaj was very impressive. This was also his 1st time playing the role of Chhatrapati Shivaji Maharaj and the actor felt a great honor and pride while playing the role, as he has mentioned in his caption. His fans praised the actor on this post while remembering his amazing role in the film.
Meanwhile, on the work front, the actor gained a huge appreciation for his role in his latest film, Laxmii starring actor Akshay Kumar. After this, the actor will be meeting his fans in a new role with his upcoming Hindi film, Darbaan inspired by the story of legendary Rabindranath Tagore. This Zee5 original film is set to release on the 4th of Dec, on the Zee Premium.
Image source: Instagram/sharadkelkar