Siddhart Jadhav And Ankush Chaudhari Applaud The Initiative Of Starting Marathi Commentary Of IPL
Marathi commentary of IPL matched is applauded by the renowned Marathi actors- Siddhart Jadhav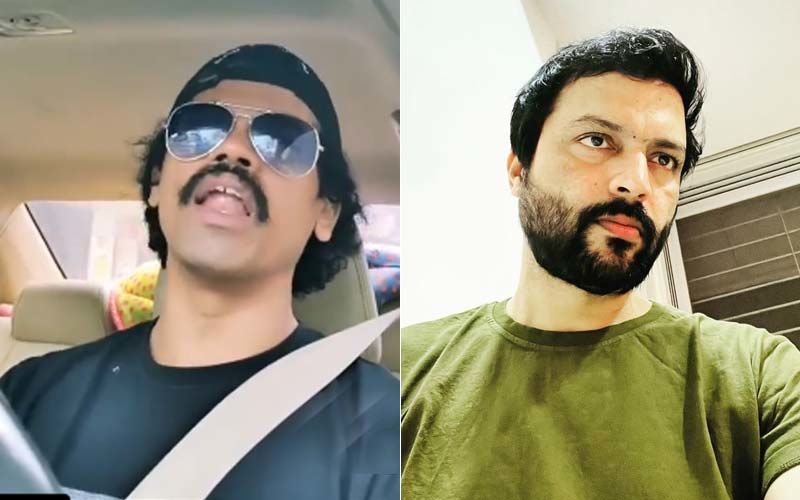 Siddharth Jadhav, a popular Marathi film actor has welcomed the initiative of Disney Hotstar who has started IPL Match's commentary in Marathi. Siddharth Jadhav is avid on social media and always keeps his fans updated with his mood.
Recently he has posted on his Twitter handle about Disney Hotstar's new initiative of commentary in Marathi of IPL Matches. Siddharth has posted very emotionally that - "Very much thankful to the Disney Hotstar channel for providing commentary of IPL Matches in Marathi. The excitement of the matches gets doubled when the commentators like Vinod Kambli and Amol Mujumdar do the commentary. I urge the Marathi cricket lovers to opt for the Marathi language on the Hotstar sports channel while watching IPL Match. Jai Marathi Jai Maharashtra."
Ankush Chaudhari too seconded this opinion and backed the initiative on Twitter! This support of Marathi actors to Marathi commentary of IPL is humongous.
Image source: Instagram/siddharth23oct/ankushpchaudhari