Siddharth Chandekar Revisits Lockdown 2020 In This Reel
Actor Siddharth Chandekar lightens up the mood of netizens with his funny Insta Reel revisiting the lockdown 2020.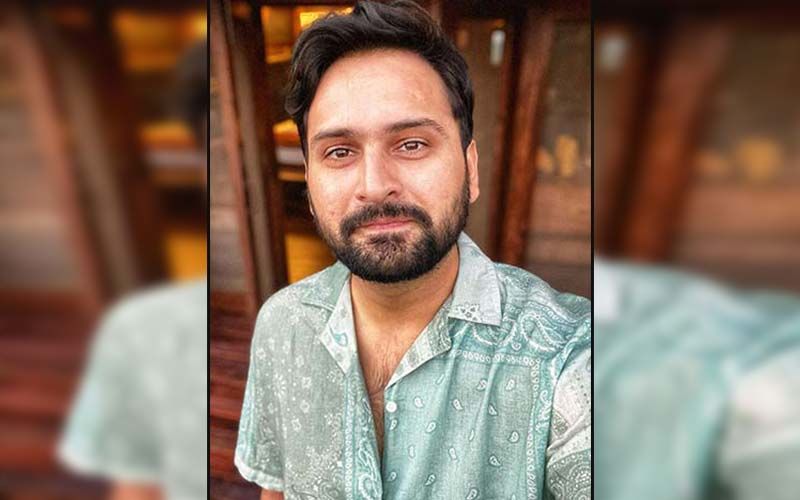 The times have become tougher for the people as we are facing an increase in COVID cases. And because of that, the people of Maharashtra have been put under strict restrictions. Even though it has been more than a year, the virus hasn't been put under control. And after a few months of relief, the condition of Maharashtra has returned to how it was a year ago. Everyone is distressed and tense, so to lighten up everyone's mood celebrities and other content creators are trying their best on social media.
Talking about such celebrities, recently actor Siddharth Chandekar shared a fun reel on his Insta handle, revisiting the lockdown 2020.
With the title saying "When Old friends return after a year", the actor made a hilarious reel with house cleaning equipment. By shooting a video with a mop, floor cleaners, etc. the actor displayed the return of things from last year. As everyone was cleaning their house during the lockdown period. Giving a sarcastic touch to the current lockdown, the actor played the famous song Jaane Nahin Denge Tujhe in the background. His expressions and everything looked perfect for such a hilarious video. With this fun reel, Siddharth has really made everyone laugh out loud while lightening up everyone's mood on the internet.

Meanwhile, on the work front, Siddharth is playing the lead role of Swaraj Joshi in his ongoing TV series, Sang Tu Ahes Ka. On the other hand, he'll soon be appearing on the big screen with his upcoming Marathi women-centric family drama film, Jhimma. The release date of the film which was previously scheduled to release on the 23rd of April has been postponed due to the COVID situation in the state and further details are yet to be announced by the team.



Image source: Instagram/sidchandekar