Six: This Is How Urmila Kothare Dresses For Noor, Her Web Series Character
Urmila Kothare shares her glamorous look for her character from 'Six'. Take a look at it, here.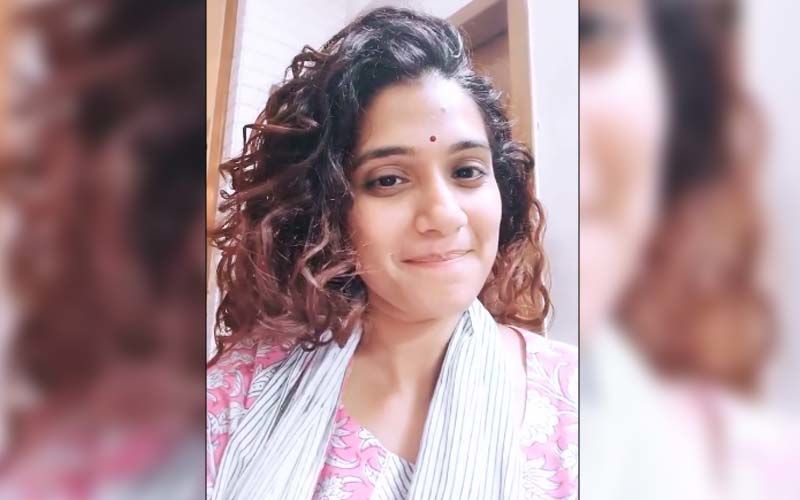 Urmila Kothare's mini web series ''Six'' premiered on Disney+ Hotstar on May 27. The web series is getting a lot of attention from the viewers since the release on Disney+ Hotstar. Urmila who's seen in a prominent role in the web series is always seen sharing pictures from the web series on her social media.
Recently Urmila Kothare shared a picture of her character Noor's look from the web series. In the pictures she was seen wearing a beautiful black dress, leaving her perfectly curled hair loose with a slight touch of glam makeup. She looked absolutely ethereal in the new look and completely stole the hearts of her fans with her beauty. Urmila's fans spammed her comment section with compliments and telling her how gorgeous she looks in her new look.
Six is a murder mystery web series in which Urmila Kothare is going to be seen as, Noor a simple and helpless housewife, whose husband lives in Saudi and visits her rarely. She is lonely and longs for affection. The story of 'Six' revolves around the sudden murder of a wealthy businessman, Kashish Sura.
Image source: Instagram/urmilakothare