So This Is How Horseback Yoga Looks Like? Bhushan Pradhan Yet Again Sets A New Trend!
Bhushan Pradhan stuns everyone and sets a new trend with his latest video of doing horseback yoga.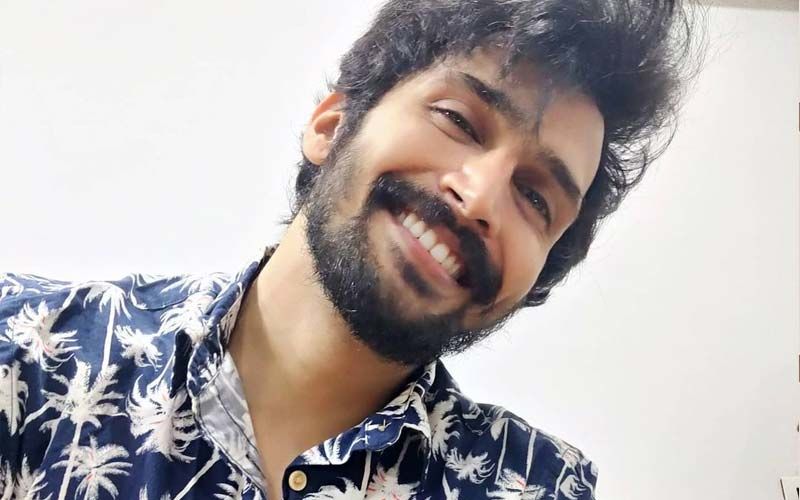 Bhushan Pradhan is known for his astounding talent in acting. From Marathi movies to TV shows he has shown his love and amazing passion for acting and has brought many hit films to the Marathi industry. Apart from his love for acting, Bhushan is also known for being a big fitness freak. He is constantly seen sharing his working out videos and pictures on his social media and is always encouraging his fans to stay fit and healthy.
Recently Bhushan Pradhan shared a video of him doing horseback yoga on his Instagram. In the video, He was seen sitting on the back of a horse and doing many breathing and stretching exercises. Sending a ray of hope and positivity, he wrote ''Together we'll get through this". Being an animal lover at the end of the video he adored the horse and was seen hugging it. Bhushan's fans complimented him for being so dedicated to fitness.

Meanwhile, on the work front, Bhushan Pradhan is currently playing the lead role of Chhatrapati Shivaji Maharaj in the new Marathi historical drama TV show, Jai Bhavani Jai Shivaji.

Image source: instagram/bhushan_pradhan